Refresh is still rocking it out at VoIP Supply, saving you money with top quality refurbished VoIP equipment.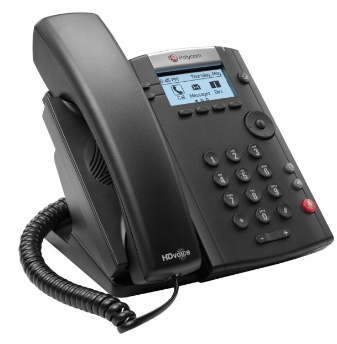 Grab a Polycom VVX201 for 33% off the original list price! You get the same great phone, same features and usability and a 6-month guarantee for way less than buying a brand new model.
VVX201 is an entry-level 2 line IP Phone with 10/100 Ethernet ports, LCD display and HD Voice technology.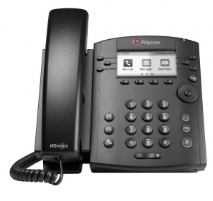 If you need more lines, the VVX300 offers 6-line appearances with dual 10/100 RJ45 ports and built in Power over Ethernet. This is the perfect phone for call center environments. And the good news is that this refresh phone is priced 20% below retail.
For your voice conferencing needs, Refresh offers the IP6000. …