Patton Electronics SmartNode 4170 Gateway & SmartNode 5570 ESBR
For over 30 years, Patton SmartNode™ has been known for its high quality VoIP products and outstanding customer support. From VoIP Gateways to Session Border Controllers, they offer comprehensive VoIP products, as well as FREE technical support and upgrades for both pre and post-sales.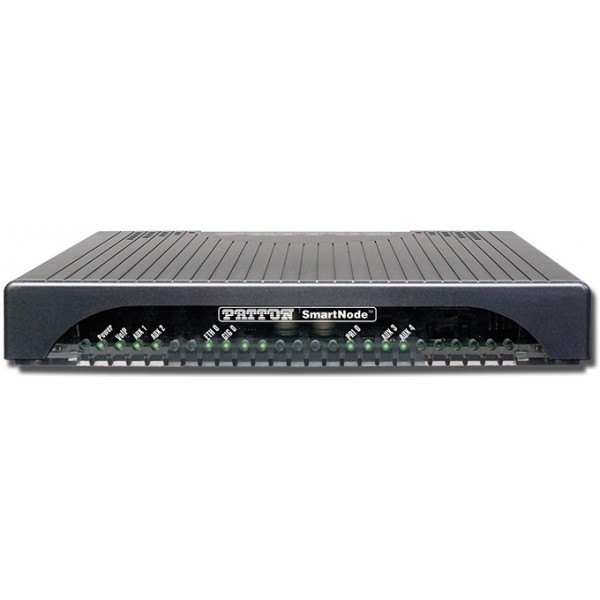 To better address a variety of applications, Patton has recently released two new models: SmartNode 4170 PRI VoIP Gateway and SmartNode 5570 Enterprise Session Border Router – targeting enterprise businesses that are searching for cost-effective VoIP solutions to bridge PBX systems on multiple sites, or even to connect to a public Internet telephony service.
Comparing the SN1470 and the SN5570
Patton has a wide range of VoIP gateways/ routers to meet customer's …