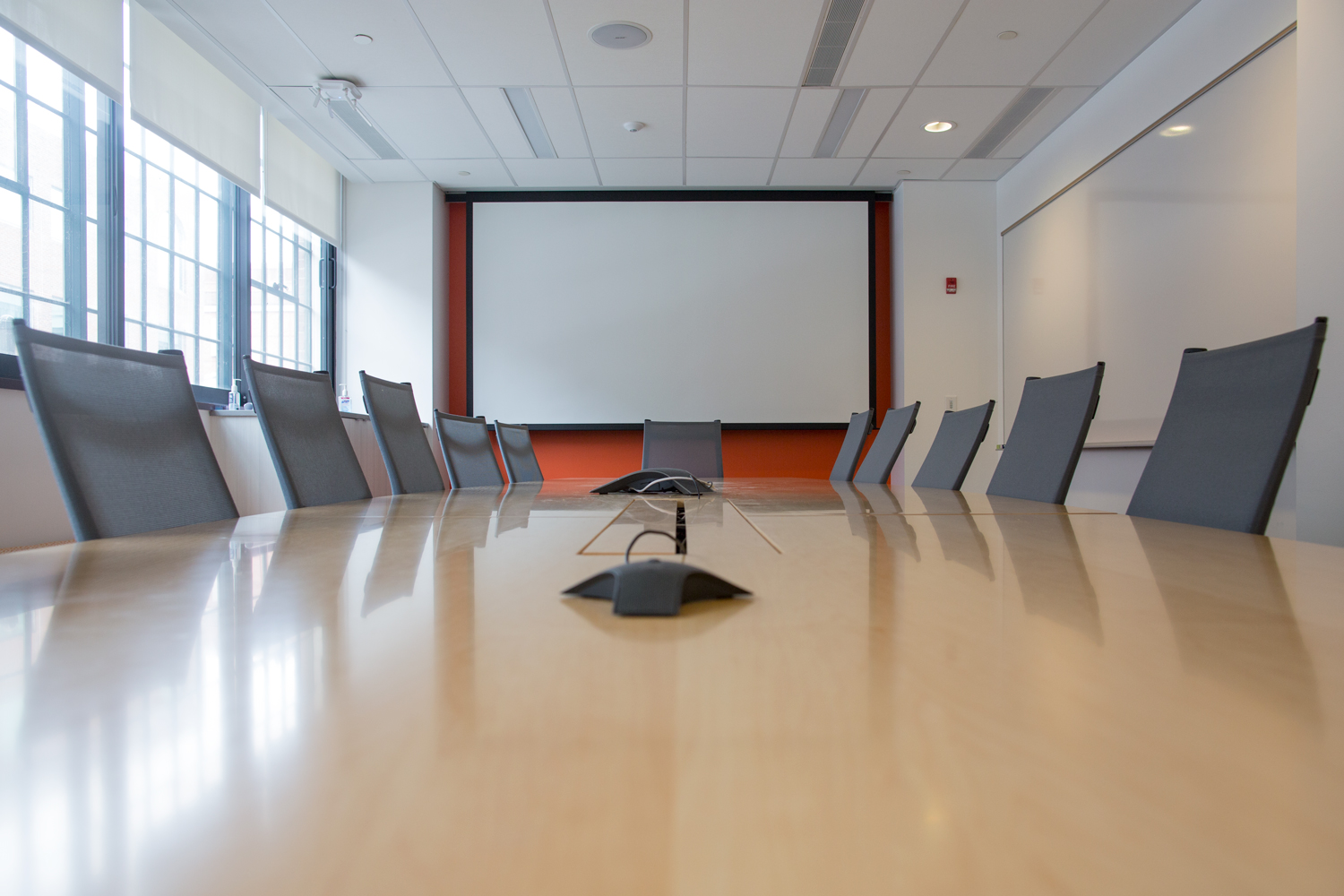 For quick, impromptu meetings you can grab a co-worker and have an informal conference call right in your office just by using the the speakerphone on your desktop phone.
The desktop speakerphone, that tried and true collaboration tool, has certainly improved over the years with full duplex, HD audio, and echo cancellation.
But really, are the features and sound quality all that great?
When you need to have a real meeting you need to have a real conference phone.
5 Things to Consider When Choosing a Conference Phone
Here's the standard definition of a conference phone:
Conference phones are typically used in large offices and conference rooms where multi-party phone calls take place.
Sounds pretty straightforward, right? The differences between brands and models, …