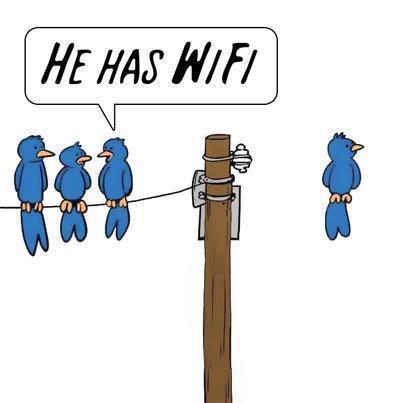 At VoIP Supply, we are constantly expanding our product catalog to make sure we are able to fulfill all of our customers needs.
When we were researching Wi-Fi infrastructure, Ruckus Wireless was an easy choice.
I had the pleasure to discuss Ruckus Wireless with David Callisch, VP of Corporate Marketing, over at Ruckus Wireless.
He was able to shed light on different deployments for Ruckus, new products, and recent Ruckus partnerships. What follows is my interview with him. Enjoy!
VoIP Supply: For folks who are unfamiliar with Ruckus Wireless, tell us about your company?
David Callisch: Ruckus is now the world's largest independent supplier of advanced Wi-Fi systems for enterprises and carriers around the globe. Headquartered in Sunnyvale, California, the company currently operates in …