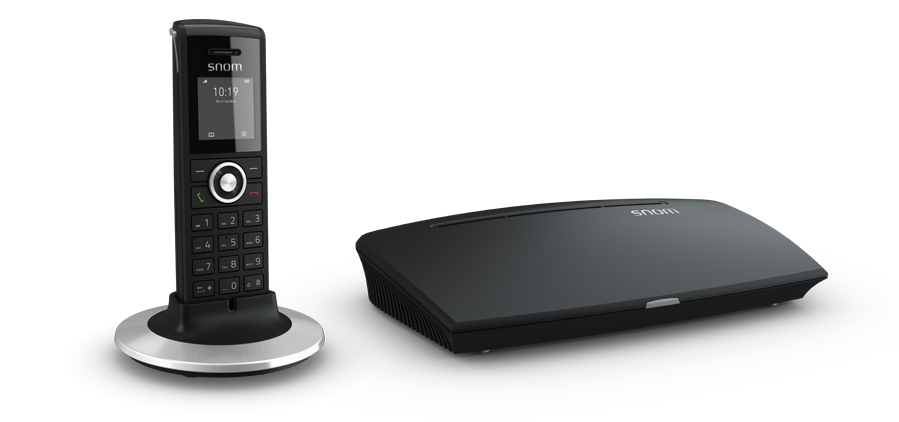 snom Introduces New Cordless Solution
VoIP Supply is very excited to bring you the new snom DECT phone solution. These snom products are priced fair and can be deployed in a small office to a larger office with multiple floors. Here are the new products being offered.
Here is a brief description of all the products snom has to offer:
This VoIP DECT Handset was designed for the busy work office setting with 7 hours of talk-time battery life and a range of 300 feet indoors. The M25 has a great price to performance ratio. This unit can be paired with both the M325 and M700 base station units.
snom M325 DECT Base Station Bundle:
This is a VoIP DECT bundle with a handset and base station. The M325 will handle up to 20 snom M25 or M65 handsets.
This is a VoIP DECT wireless handset that can be paired with the snom M700 DECT base station. Up to 30 additional M65 handsets can be paired with one base giving increased mobility and freedom to users.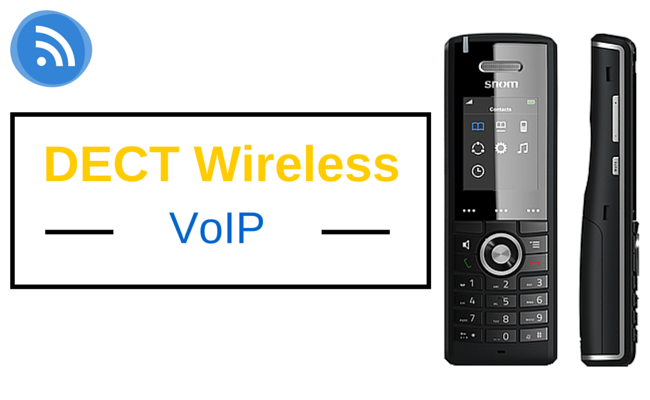 This indoor multicell base station connects to your IP PBX and acts as a SIP endpoint device while giving DECT signalling to up to 30 Snom SIP DECT handsets. The snom M700 can be used in a single access point deployment or in a cluster with up to 40 units.
This unit can extend the range of your snom M700 DECT base station up to 175 feet.
The new line of snom DECT Phones are very favorably priced with a vast feature set. These units have been tested with all the major IP PBX providers including Broadsoft and Asterisk.
Please take a minute and call in to our educated team here at 800.398.VoIP and discuss the advantages of adding a snom DECT phone to your home or office today.