About Digium TDM410 Series
Perfect for small installations needing only a small number of lines Digium TDM410 Series cards support a combination of up to four station or trunk modules for a total of 4 lines.
The TDM410 Series are half-length PCI 2.2-compliant modular VoIP PBX hardware cards for connecting analog telephone stations and analog POTS lines through a PC.
Backed by a five (5) year warranty and Digium's Exceptional Satisfaction Program (ESP) guaranteeing quality and reliability, this high-quality analog card solution inspires confidence.
Why buy Digium TDM410 Series?
Four (4) port, half-length PCI 2.2-compliant modular analog card w/ Optional High Performance Echo Cancellation (HPEC).
Interchangeable trunk and station module – create any combination of interfaces.
RoHS compliant, ISO 9001:2001 certified, MTBF > than 1 million hours, 5-year warranty, Digium ESP.
Helpful Digium TDM410 Links
Shop by Product Type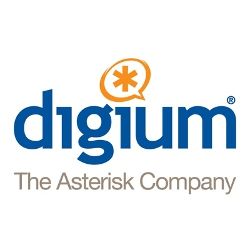 There are no products matching the selection.