About Huawei S1700 Switches
Huawei S1700 is a series of easy to install and maintain network switches that are designed to help provide a secure and reliable network for SOHO/SMB businesses.
To help with the ease of use of use S1700 switches have several features built in. To help ensure non-blocking packet forwarding all of the switches in the S1700 series support Layer 2 wire-speed forwarding capabilities. For management and maintenance there are unmanaged, web-managed and SNMP-based model.
Why buy Huawei S1700 Switches?
Innovative energy-saving design
Non-blocking and high-speed forwarding
Convenient management and maintenance
Powerful security performance
Great networking and bandwidth extensibility
Helpful Huawei S1700 Switches Links
Shop by Huawei Product Type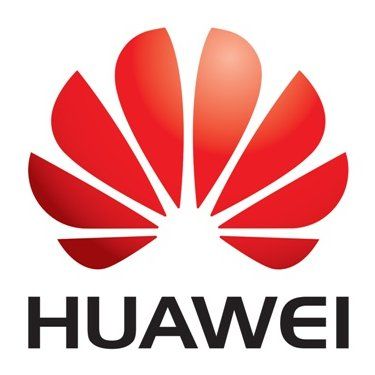 There are no products matching the selection.