Polycom VVX Business Media Phones
About Polycom VVX Business Media Phones
To accommodate their multitasking and shifting schedules, busy executives and knowledge workers need intuitive, expandable, business-class phones.
Polycom VVX solutions unify voice, video and applications capabilities into a simple-to-use business media phone. With their intuitive user interfaces, they are designed to improve productivity and business workflows. Polycom VVX devices are the ideal, all-in-one desktop productivity tools making high-performance collaboration as simple as a phone call.
Why buy Polycom VVX Business Media Phones?
Premium-quality desktop voice and video solutions that are designed for organizations and businesses of all sizes and budgets
Offer high-definition audio and video support at your desktop
Are intuitive and easy to use thanks to the touch screen user interface
Make it easy to share content between participants at all locations for faster decision making and more productive meetings
Polycom solutions make good business sense
Helpful Polycom VVX Phones Links
Shop by Polycom Phone Type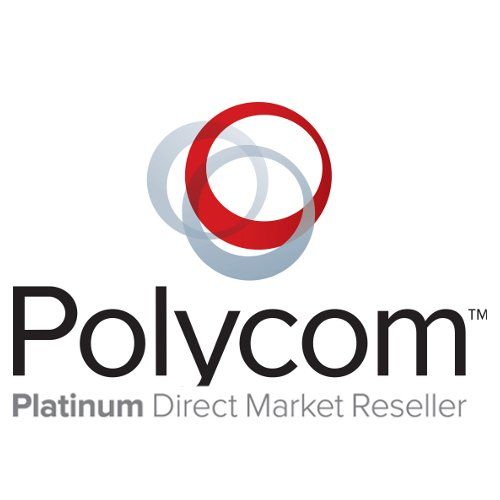 SKU # 02-114970

$125.00


Add To Cart For
A Better Price!

SKU # 02-114483
SKU # 02-116022

SKU # 02-115638