About Polycom Speakerphones
Polycom Speakerphones are pocket-sized, portable hands-free units to make calls from your computer. Connected and powered through a USB cable, Polycom Speakerphones are easy to set-up and use. These VoIP phones are also equipped with buttons to launch applications, pick up/hang up calls, control volume, and mute.
Polycom Speakerphones can support Skype, Microsoft Office Communicator 2007, and a growing list of voice and videoconferencing applications.
Why buy Polycom Speakerphones?
Hands-free operation with no headset required or, plug into the stereo headphone port for private conversations.
Echoes and feedback are eliminated providing high fidelity voice quality while high quality microphones ensure clear two-way conversations.
Pocket sized for portability, carrying case included, and the integrated USB cable stores inside the unit.
Helpful Polycom Speakerphone Links
Shop by Product Type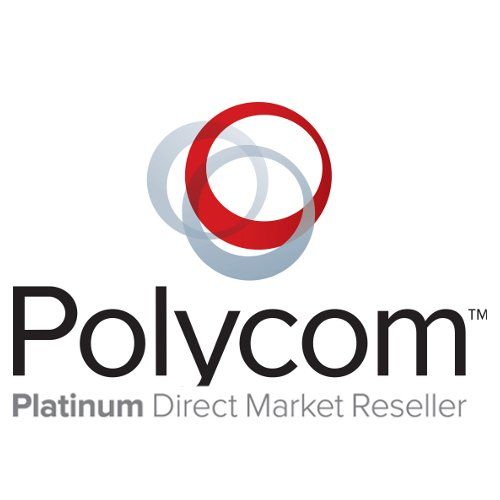 The Polycom C100S is a wideband USB speakerphone for use with Skype

The Polycom C100S is a wideband USB speakerphone for use with Skype

With the Polycom CX100, now you can have crystal-clear, natural, hands-free conversations without echoes or feedback, whether for small group conferences or for personal hands-free use