About Redfone
RedFone was formed in 2003 to deliver Asterisk based communications systems to small and medium businesses.
However over the years, Redfone found that there was more demand for Asterisk developers and installers needing hardware that was interoperable with most Asterisk based software systems.
In 2005 their new mission became to assist Asterisk developers by extending the Linux concept of hardware independence.
Why buy RedFone?
Products are designed to streamline installation and enable redundant design of os telephony based VoIP systems such as Asterisk, Elastix, Trixbox and FreeSwitch.
You eliminate the need to install proprietary TDM hardware cards in server configurations.
Products are engineered around a unique high-speed SoC (System-on-Chip) TDMoE engine providing low-latency delivery of your critical voice traffic.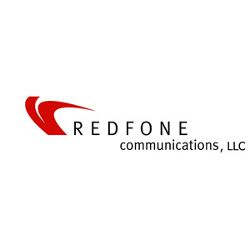 There are no products matching the selection.