Build your next PBX with open source platforms
The free expert advice in this guide will show you how!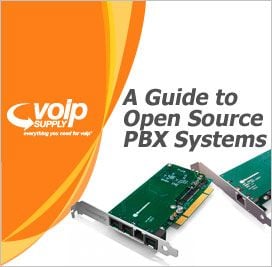 Learn open source features and benefits
Explore who's using an open source PBX
Evaluate available options and platforms
Receive system build guidelines
View actual solution examples
Gain the confidence to build your own PBX!

Download Now
Fill out the simple form below to receive your buyer's guide via email.
VoIP Supply will not share or sell your email address.