Premise Based VoIP Systems
Want to manage your VoIP Phone System? If so, then a premise based VoIP Phone System from VoIP Supply is the answer to your VoIP Phone System needs.
All of the premise based VoIP Phone Systems we carry are easy to manage, feature-rich and offer un-compromised functionality, flexibility, cost savings as well as advanced features that substantially improve productivity. Choose from a wide variety of Premise based VoIP Phone Systems from the VoIP Industry's leading VoIP Phone System providers - and don't forget to ask about our configuration and financing offerings.
Every VoIP Phone System VoIP Supply offers is fully warranted and supported by our team of in-house experts so you don't have to worry about your VoIP Phone System.
Buying Advice
Customer Benefits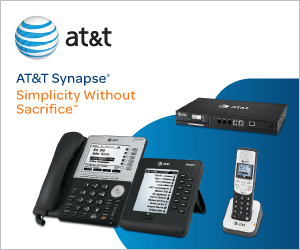 PhoneBochs 1GB RAM Upgrade RB-1GB

PhoneBochs 2GB RAM Upgrade RB-2GB