Don't make a mistake with your VoIP Gateway
Save time, money and frustration with free expert advice!
Take the complexity out of VoIP gateways! This educational guide (Sponsored by Patton) to VoIP gateways explains the underlying technology, gateway types, key features and functions, how to buy, application scenarios, and more!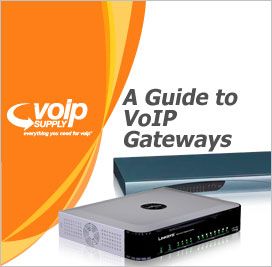 Learn the technology
Explore important features
Evaluate current offerings
Receive step-by-step buying instructions
View the phones users love
Gain valuable insights to make the right purchase decision!
Download your VoIP Gateway Buyers Guide today: