Eliminate the confusion of buying the right headset
Time and money saving advice is just clicks away!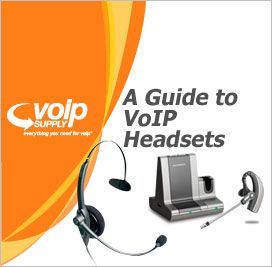 Learn answers to common questions
Explore important features
Evaluate the various headset styles
Receive step-by-step buying instructions
Gain valuable insights to make the right purchase decision!

Download Now
Fill out the simple form below to receive your buyer's guide via email.
VoIP Supply will not share or sell your email address.