Product was successfully added to your shopping cart.
Product was successfully added to your shopping cart.

We've partnered with multiple VoIP Service Providers
Through our years of working with our customers we truly understand that every customer is different with certain needs and looking to accomplish certain goals with their phone system. We wanted to make that possible for you with our service offering.
We made sure to research all kinds of providers for you and narrow it down a handful providers. These providers products and company culture are inline with VoIP Supply's core values.
We have trained our VoIP Solutions Specialists to work for you
Our VoIP Solutions Specialists are here to listen to your wants and needs in a phone system. From there they are able to mold and fit you with the best possible service provider that exhibits all the features you need and nothing more.
Your One-Stop-Shop
No more dealing with multiple companies, different account managers, numerous payments, CloudSpan Marketplace to the rescue! We want you to focus on your business while we work diligently putting together a solution that fits your particular needs.
So what's the first step?
Hosted Service or an on-site phone system is a very good first decision to make. Here are some benefits for each solution:
Hosted Service:
Minimal hardware needs provide low upfront cost
The provider takes care of problems, upgrades and general support
Have your employees work from anywhere
On-Site Phone System:
Pay for what you need and add/remove lines with ease
Create Unified Communications to increase workplace efficiently
Disaster Recovery is greatly improved when using the internet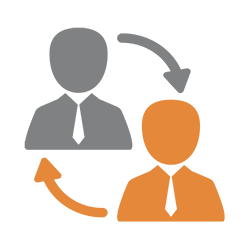 AUTO ATTENDANT
A personalized greeting that allows your customers to choose the person or department they are trying to reach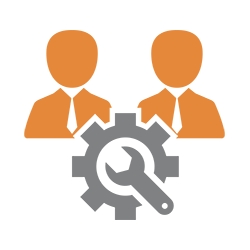 WEB COLLABORATION TOOLS
With video conferencing, shared drive, and team collaboration, we have the tools to keep your employees connected in one system, regardless of their location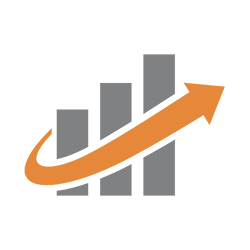 ADVANCED ANALYTICS
In-depth reporting and predictive analytics provide data previously unavailable to businesses. Wallboard gamification to motivate and monitor your staff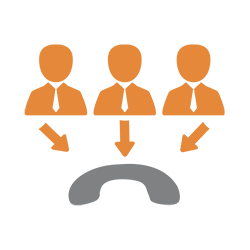 CALL QUEUING
The ability to organize different departments into queues so that callers can be routed to the next available representative in the selected queue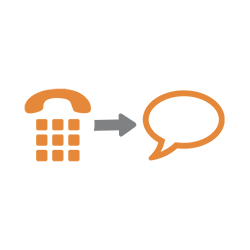 VOICEMAIL TO TEXT
You'll never miss a voicemail! Your voicemails are instantly transcribed and sent directly to your email support remote workforce and virtual employees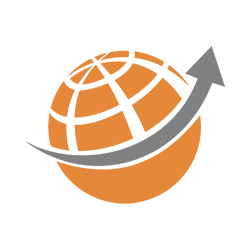 INTERNATIONAL DIDS
Give your business a worldwide presence with Direct In-Dial numbers from hundreds of rate centers in over 60 countries for a flat monthly fee
SHARED LINES
You can share lines and calls between different phones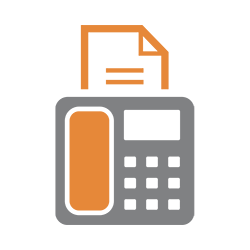 INTERNET FAX
Quickly send a fax over the internet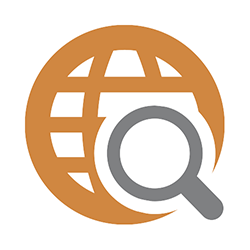 FIND ME/FOLLOW ME CALL ROUTING
You control how your calls are directed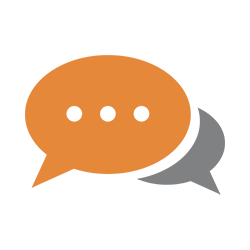 IM & PRESENCE
Integrating tools such as instant messaging, chat, SMS and status sharing all in One place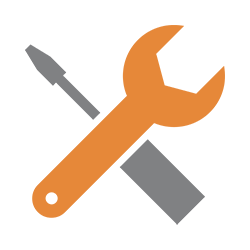 ONSITE INSTALL
If you feel more comfortable having an industry expert onsite for your setup and activation, we have providers that will be there with you every step of the way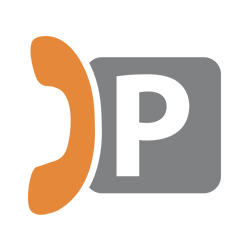 CALL PARK
The ability to place calls into specific parking locations
Interested in Additional Information?
Would you like to contact you regarding more information about the CloudSpan Marketplace?