Customer Feedback
"
Very easy to work through the website.
" John R. - March 16, 2018
"
VoIP Supply was able to help me with my new phone system decisions. Jonathan Garbin was friendly and helpful.
" Rob P. - March 12, 2018
"
I have worked with Don Stefanie for roughly 4 months and it has been great! I highly recommend VoIP for VoIP phones.
" David A. - March 8, 2018
"
Chatted with salesperson. Super knowledgeable and quick with custom quote. Responded quickly to questions.
" Mick W. - Feb 21, 2018
"
I never have any issues with getting equipment from Voip Supply. Joe Shannahan is our very helpful rep and he is always quick with a call back if he is on the other line.
" Matt K. - Feb 15, 2018
"The ordering process was very smooth and fast, and delivery was on time as promised." - Feb 14, 2018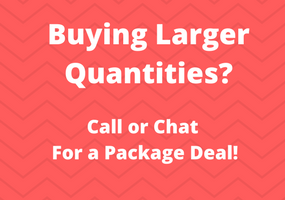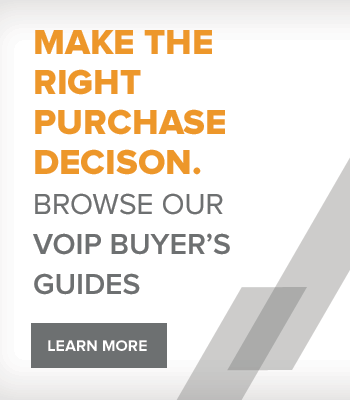 Easily Compare Product Specs
Click any Product's Add To Compare link to build your list. Then click the Compare button below to view them side-by-side.
Fatal error: Call to undefined method Sayers_Catalog_Helper_Richsnippets::getPriceProperties() in /var/www/html/magento_1_9/app/design/frontend/voipsupply/expert/template/catalog/product/view.phtml on line 14