Product was successfully added to your shopping cart.
Product was successfully added to your shopping cart.
About Jabra PRO 9400 Series Headsets
Jabra PRO 9400 are wireless headsets made for highly connected offices. They bring all your telephony systems together, enabling users to take calls from their mobile, softphone and desk phone all through one headset. Despite their advanced look, the Jabra PRO 9400 headsets are remarkably easy to install. Their touch screens are equipped with a SmartSetup wizard that guides users through the connection process.
These Jabra wireless headsets are designed to deliver the best audio, even in the noisiest office environments. The PRO 9400 headsets incorporate technology in the earphone and microphone, to both eliminate background noise and enhance the audio of the incoming call. The result is a clear conversation enjoyed by your employees and customers.
The Jabra PRO 9400 headsets prioritize the safety of the wearer by intelligently adjusting volume levels to adapt to unexpected spikes. The headsets have SafeTone technology, which cuts off loud noises and ensures a safe average sound level in the headset. Users can talk in comfort all day long.
Why buy PRO 9400 Headsets?
Touch screens and touch sensors for simple and intuitive setup and call handling
Triple connectivity to desk, PC and mobile phone from a single headset
Noise Blackout technology for clear calls in noisy environments
On-line feature updates for future-proof phone compatibility
Compatible with most phone and pc vendors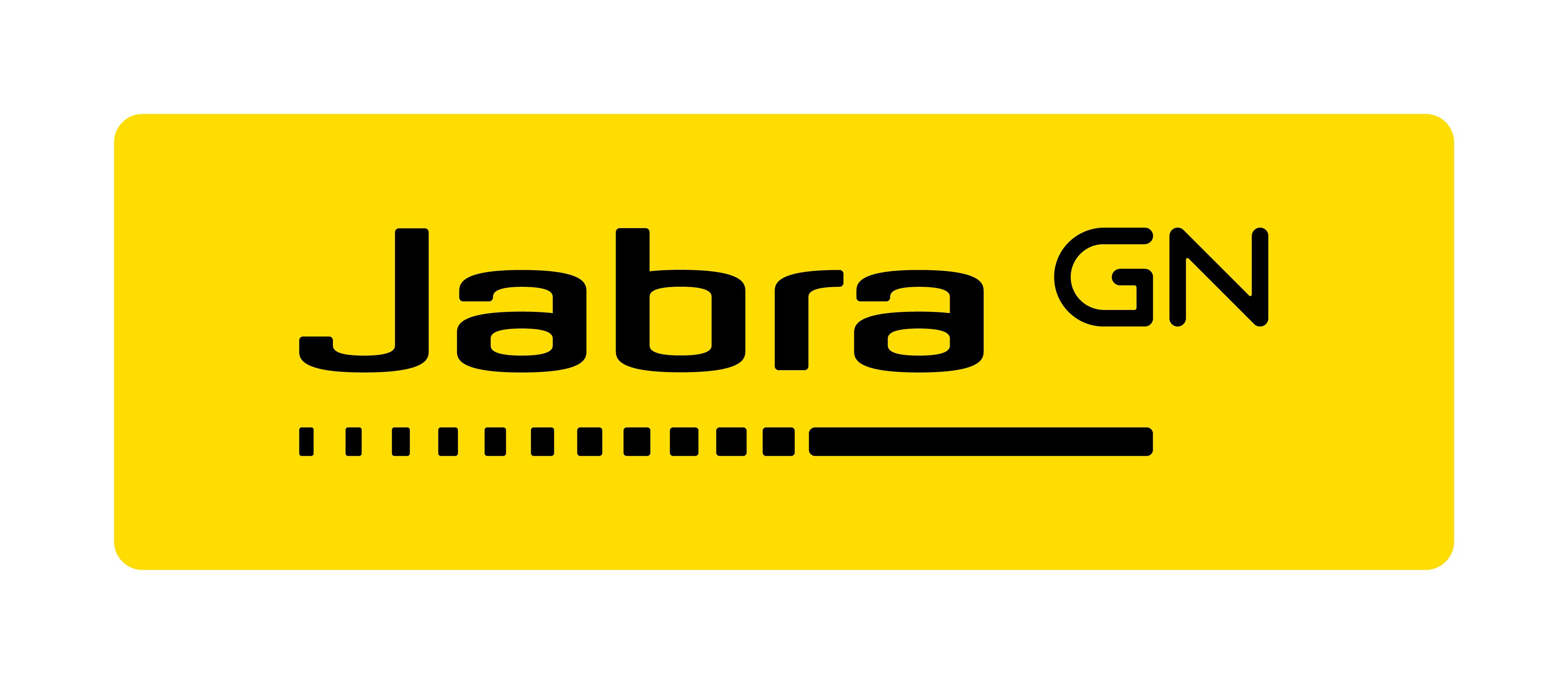 There are no products matching the selection.