Product was successfully added to your shopping cart.
Product was successfully added to your shopping cart.
About Yamaha (Revolabs) Small-to-mid-sized Conferencing
Small-to-medium-sized rooms accommodate roughly 6-15 participants. In order to have best communicate experience, you need embedded directional microphones that provide 360 degree audio coverage and Full Duplex audio. If you enjoy wireless solutions, don't miss the YVC300 that comes with Bluetooth® connectivity!

Check out some ideal solutions such as the UC 1000 that comes with a dialer display and PoE with Mini USB 2.0 Connector and the UC 500 that provides a loudspeaker with interchange microphone types!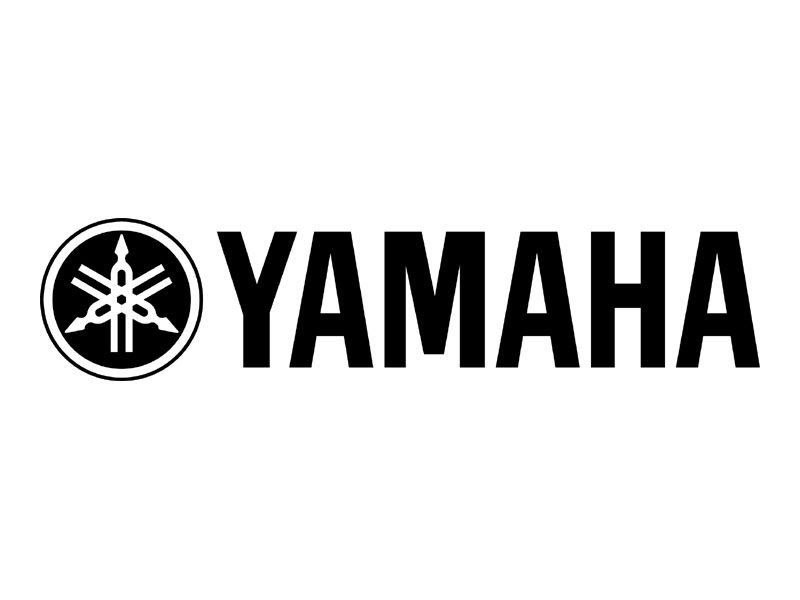 SKU: 02-118896

The Yamaha FLX UC 1000, IP Conference Phone with USB Support is one of the best in class VoIP Conference Units on the market. Providing the user with enterprise level conferencing and collaboration, the FLX UC 1000 combines VoIP phone technology with a USB conference unit.

SKU: 02-118897

The Yamaha FLX UC 500, USB Conference Phone - North America provides "Best in Class" audio performance and is specifically designed to be the best audio solution for conference rooms, small offices, and huddle rooms.

SKU: 02-123248

The Yamaha YVC-300 is a portable conference phone optimized for use by small groups. Unlike many user-carried devices, the phone delivers ample sound to fill huddle rooms and small conference spaces so users won't find themselves hovering around the phone struggling to hear. The YVC-300 is a perfect choice for organizations that want to offer high-quality group communications solutions without the cost of dedicated equipment for every conference room or open collaboration space.