Workdays can get pretty overwhelming at times, so if there is any help we can get to ease some of the stress that comes with a 40 plus hour work week, we'll take it!
Help can come from anywhere around the office, whether it's from a coworker, a certain computer program, or even something as simple as a stack of sticky notes. But, what if I told you that you may have some shortcuts laying around your desk that you are overlooking?
In fact, there may be one shortcut inside your phone that can speed up the dialing process. It may seem small, but if your job requires you to make numerous outcalls, then you might want to want to take advantage.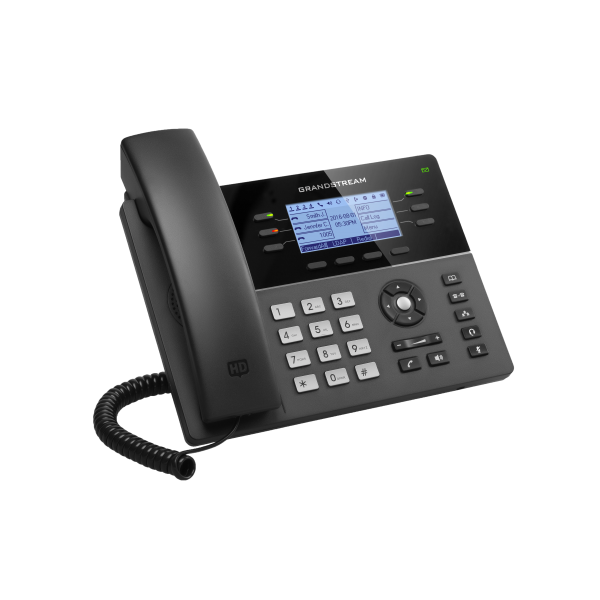 The phone feature …