When you already have a lot of wirings on your desk for your mouse, Internet connection, computer power, and phone charger…. you don't need to add another wire for your headset.
A Bluetooth wireless headset does not just set you free from your seat but also make switching calls between your devices a breeze. To make your decision making simpler, we compare the four top Bluetooth headsets side by side with their popular features and functions for you. Let's take a peek!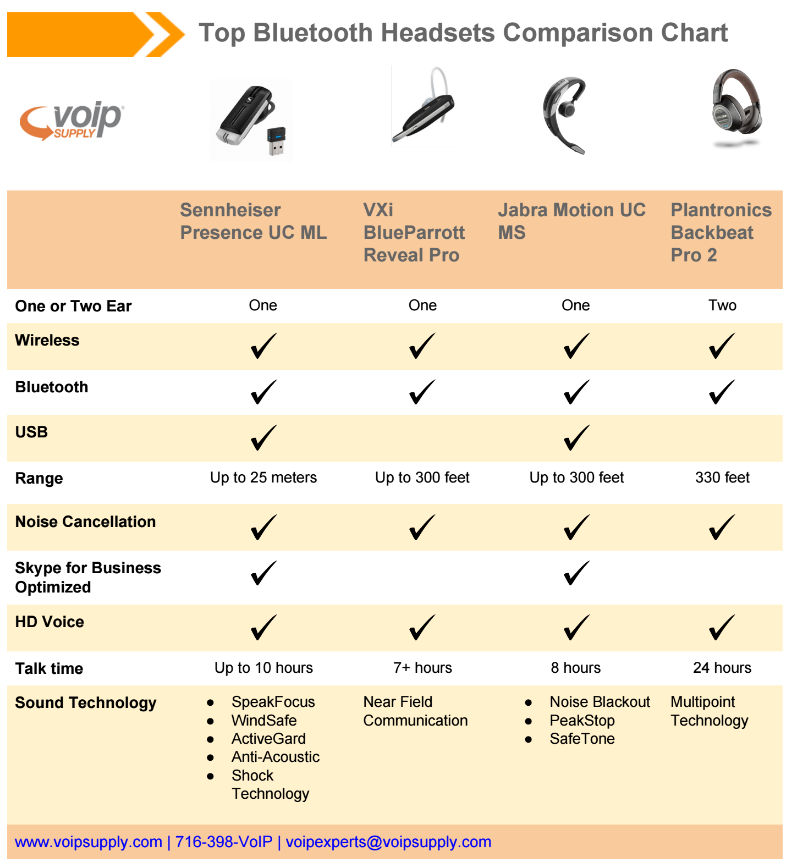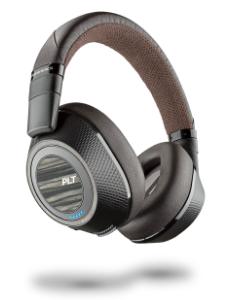 The Backbeat Pro 2 is one of the most robust wireless headsets from Plantronics that gives you the freedom to communicate or listen to your favorite songs wire-free.
With signature audio quality and up to 100 meters/ …