What are FXS and FXO ports? What are they used for?
Editor's Note: This article was originally posted in October 2015 and has been fully updated for accuracy and comprehensiveness in June 2018.
If you are researching into deploying a VoIP Telephony System on your own for the first time, you are probably seeing FXS and FXO acronyms all over the place.  When you're new to VoIP learning it can be very difficult. Hopefully, we can help to make a little sense of FXS/FXO for you.
What is an FXS port?
FXS stands for foreign exchange subscriber. An FXS port is an interface that connects station devices such as your phones or PBX to a VoIP adapter.
FXS is an RJ11 port that connects internally to an analog office phone or fax machine.  Think of the S as meaning a station or a cubicle. Any FXS port is going to connect to an analog DEVICE and the cable from the port to the device will never leave the building.
Now, on to the FXO ports…
What is an FXO port?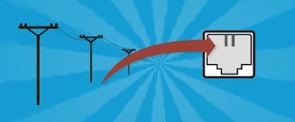 FXO stands for foreign exchange office. An FXO port is an interface that connects your Plain Old Telephone Service (POTS) line to a VoIP adapter.
It designates a telephone signaling interface that receives POTS (plain old telephone service). Um… ok. Let's put it this way, FXO is a port that will connect a device to an outside telephone line.  Think "O" for "Outside". Picture an RJ11 wall jack that connects to a box in your basement which is connected to the line from your house to the nearest telephone pole on your street. Any RJ11 port on a device that is headed towards that wall jack is an FXO port. It connects your device to the "outside" world or your local area telephone "office".
What is an FXO/FXS port used for?
These ports are used to allow you to connect your analog phones to a VoIP system. An FXS port helps you connect your analog fax machine to your VoIP phone system; an FXO port enables you to use analog telephone lines with your VoIP phone system.
An FXO/FXS VoIP Adapter and Gateway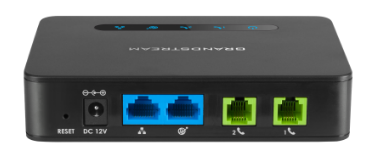 FXS and FXO ports are important when dealing with VoIP adapters and VoIP Gateways. The number of telephones, PBX systems or PSTN lines you are looking to connect to a VoIP adapter or gateway determines how many of each port you will need.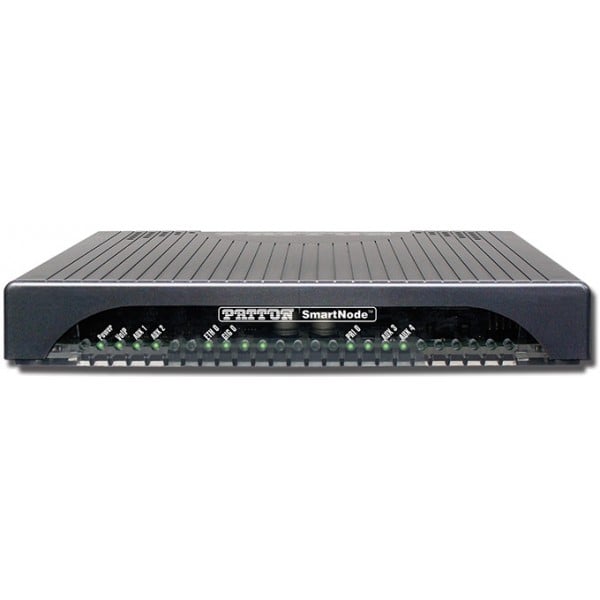 An FXS gateway is used to connect your traditional telephones and fax machines to a VoIP Phone system; an FXO gateway is used to connect your VoIP phone system to your PSTN lines.
VoIP Failover
In the event of failure, the most critical phone systems should have a failover feature so phone calls or faxes may continue during the downtime. You can still make telephone calls via the POTS line.  Also, you can use the FXO port to make free local calls on your PSTN line.