How To: Upload Firmware to a Polycom Unit
Note: Please click here to see an updated post
Today's discussion will be on Polycom and how to upload the latest Firmware. For some of you this will be a repetitive read, if you have done this before, but for those just starting out in the industry, or just wanting to learn some new information on VoIP, then this is for you. It will just take a little time, some elbow grease and some hardware.
To start this off let's begin with the brains behind it all: the TFTP server, also known as, Trivial FTP server. You can find tons of programs like this on the internet but the one that we use in our house is SolarWinds.
Then enter all the required information and then click "Download Software".
Choose which method of download you prefer and install the software on your local Windows-based machine.
In your installation process, you will be prompted to download Microsoft.net 2.0 which can be downloaded here if not already installed: http://www.microsoft.com/downloads/details.aspx?familyid=0856eacb-4362-4b0d-8edd-aab15c5e04f5&displaylang=en
Click download: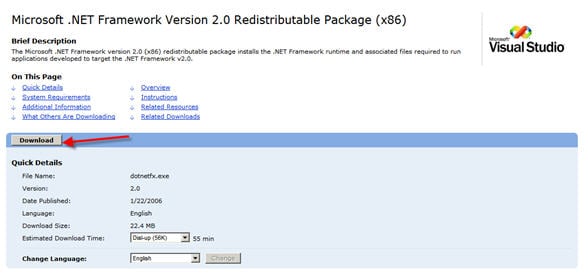 After you have downloaded the .net application, open or run the Solarwinds application on your desktop: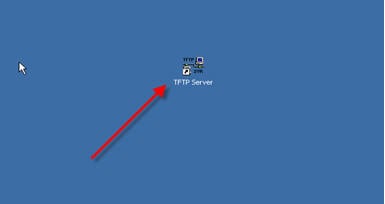 When opened it will look like this: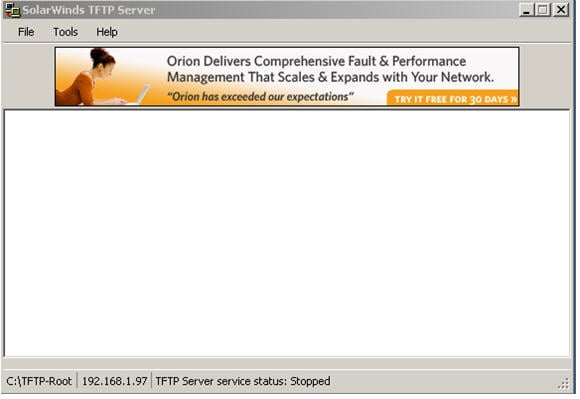 Next, you will want to download the Polycom Firmware and Bootrom Files from the VoIP Supply FTP website.
If you don't have credentials, and you bought the end point from us, then give us a call or shoot us an email and we will be glad to grant you access.
Below is a picture of the site. Scroll down and you will find PDF files, BootRom Files and Firmware Release ZIP files.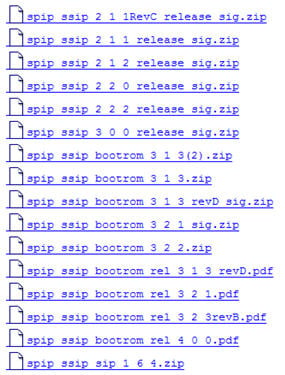 Place and extract the ZIP files for both firmware and bootrom into one central folder. (I called it "Polycom Firmware"):

Create a folder called TFTP-Root and place it on your C: Drive.
Place the "Polycom Firmware Folder" inside the TFTP-Root Folder.
Go back to your TFTP Application which should be open on your desktop.
Click File, then configure and set the following: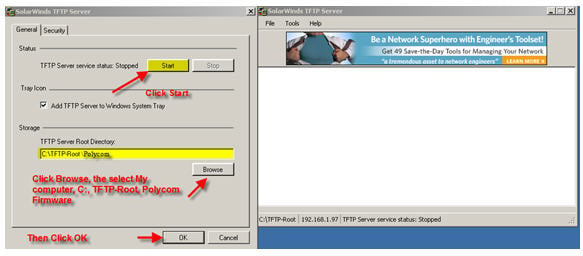 After you have clicked OK, your TFTP Server application should look like this: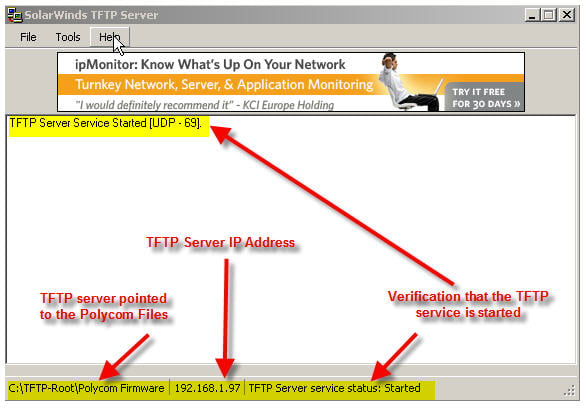 Now for the Polycom Phone fun!
1. Plug in your Polycom IP Phone and press the SETUP button to stop the auto-boot process when prompted.
2. Enter the password 456
3. Scroll down to the server menu and select.
4. Edit the server type to "Trivial FTP"
5. Edit the server address to the "IP Address of TFTP Server" (In my case 192.168.1.97) noted in the above screenshot.
6. Exit the server menu, and then exit the setup menu.
7. The phone will prompt you to save and reboot, select OK.
8. Upon reboot, the phone will go through its auto-boot process again, and then display Uploading Bootrom on the screen.
9. You will also see verification on the TFTP Server as the bootrom and firmware files are being uploaded to the phone.
10. When the phone completes its boot cycle, it will briefly display a welcome screen, which shows the current firmware version loaded.
11. If you see this version, you have successfully upgraded your polycom phone.
Special Notes
The Polycom Phone that you are upgrading must be on the same network as your TFTP server application (IE. TFTP Server address: 192.168.1.97, Polycom Phone address: 192.168.1.99). This is essential for the phone and the TFTP server to communicate with each other.
This process can be done on multiple Polycom units at the same time; there is no need to do one at a time if you have multiple units to upgrade.
In order to perform a correct upgrade with files with Polycom Factory Default settings, DO NOT MODIFY ANY FILES.