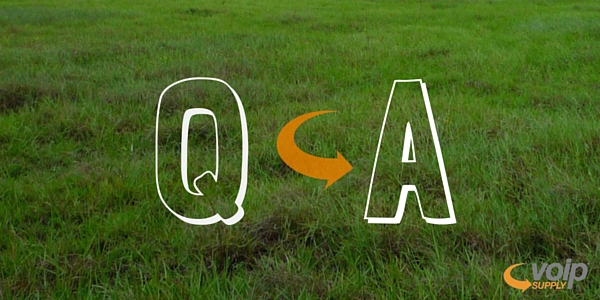 Our tech support team here at VoIP Supply offers great pre- and post-sale support plus provisioning, consultations, configuration, and installation help.
We get a lot of VoIP hardware and software questions and realized that these solutions should be shared with everyone.
Here now are our top three (real) questions and answers from this past week (from VoIP users just like you).

Q: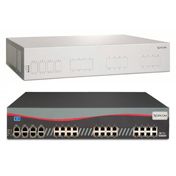 I have a customer with a Xorcom XR1000 IP PBX. Because they are a social service agency helping battered women they would like to block incoming and outgoing caller ID on a SIP trunk.
What would be the easiest way to do that?
Is there a way to send an anonymous or unavailable in the outbound caller ID only?
A: That will …