With Great Change Comes Great Responsibility….or maybe not! A Hosted VoIP Phone system allows you to have minimal responsibility for your phone system.
We all know very well that changing something as large as your phone system may not be something very high on your list, but I would like to show you some of the benefits to switching over to a Hosted VoIP Phone System. They will increase your workplace efficiency which should increase your annual revenues!
1. Lower your monthly bills!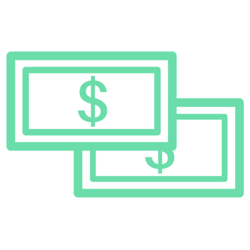 Every business could stand to save some money every single month. Take those funds and invest them back into your business! On average our CloudSpan MarketPlace Solutions Specialists are saving our customers 23%
The upfront cost of hardware is dramatically lower. Since …