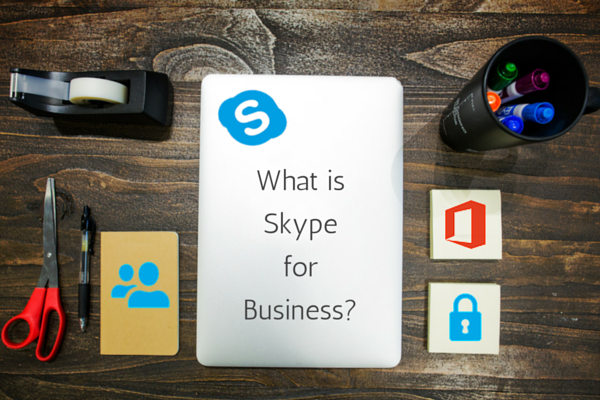 Social media and online communication continues to amaze us at every turn.
It seems like every day I wake up and check my phone, there is a new app or advertisement telling me that there is yet another way that I can communicate via the web.
I'm sure that we're all familiar with the classic social media communications tools such as Twitter, Facebook, Instagram, Linkedin, Spiceworks, Google+, Snapchat, etc…
Heck, I'm sure we can admit that we use at least one of these on a daily basis, and I'm also sure that we depend on at least one of these to communicate with just about everyone we know.
Do Kids Even Know What a Landline Is?
I honestly couldn't tell you the last time I …