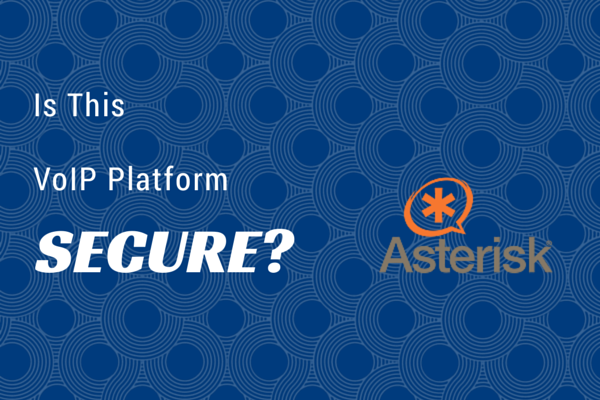 When I came across a blog on Huffington Post that called Asterisk out on the security of their open source VoIP platform I just had to know, is this true?
So I asked Asterisk (after I said "asked Asterisk" five times fast) and got this detailed response from David Duffet, Director of Worldwide Asterisk Community.
Duffett (@dduffett) explains that protecting your network is a not whole lot unlike fortifying your house against break-ins.
VoIP Supply: Who is the Asterisk VoIP platform designed for?
David Duffet: The Asterisk IP communications engine is for anyone that wants to create a flexible and powerful communications solution. Asterisk configuration is performed through a number of ascii text files, and this is why a number of …