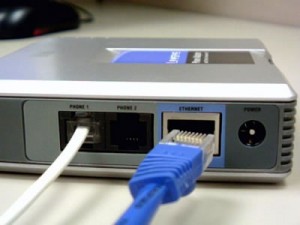 In Bring Your Own Device (BYOD) VoIP service, you're allowed to use a previously existing SIP phone system as the hardware through which you run your new VoIP provider.
This process can save you a lot of time, a lot of hassle, and certainly a lot of money – which is what makes it attractive to both businesses and individuals alike.
But too many people stop at this definition and never act on it, acquiring their own BYOD VoIP service.
Why is that?
We simply believe that it's because too few people even know how to use BYOD. That's why we'll provide the solution for that problem in just a few quick steps.…