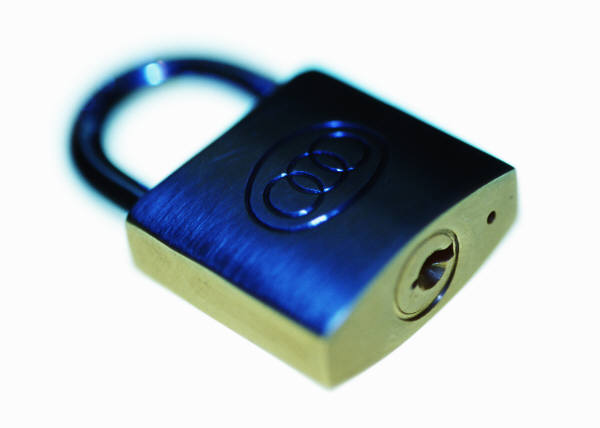 Is your VoIP phone system secured against attacks?
LA Times writer Paresh Dave reported that a San Diego hospital was the victim of a distributed denial-of-service attack (DDoS) when an "extortionist who, probably using not much more than a laptop and cheap software, had single-handedly generated enough calls to tie up the lines."
For two days phone lines appeared busy to the outside world.
Who Is Affected?
David writes that according to vague mentions in law enforcement documents telecom industry insiders, there have been a range of VoIP victims including:
Hospitals, nursing homes, and medical centers

A public safety agency and an emergency operations center
A manufacturer
Wall Street firms
Schools
Media
Insurance companies
There are more but "Many of the victims want …