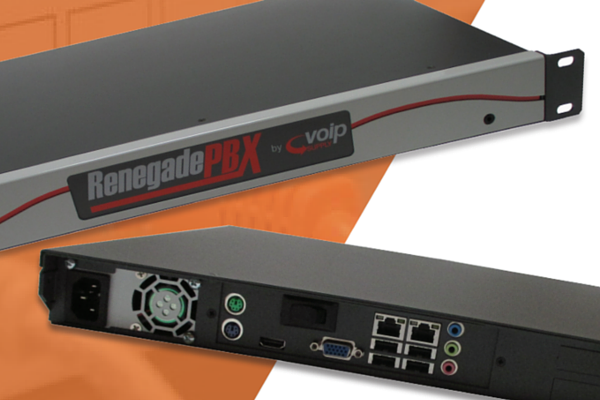 We are excited to announce the first ever VoIP Supply branded IP PBX, the RenegadePBX 1U Appliance. At VoIP Supply, we strive to put you, the customer, first. With over 13 years of perfecting your buying experience before, during and after your purchase we wanted to bring this experience to our own appliance.
The choices are all up to you!
In true VoIP Supply fashion, we didn't want to limit you to only certain choices with your IP PBX. The RenegadePBX allows you to mold the exact appliance needed for your situation.
Choose your own open source software platform (installed on your appliance prior to shipment)
Connection to the PSTN if needed
Choose the SIP trunking provider you would like (our new CloudSpan Marketplace will
…