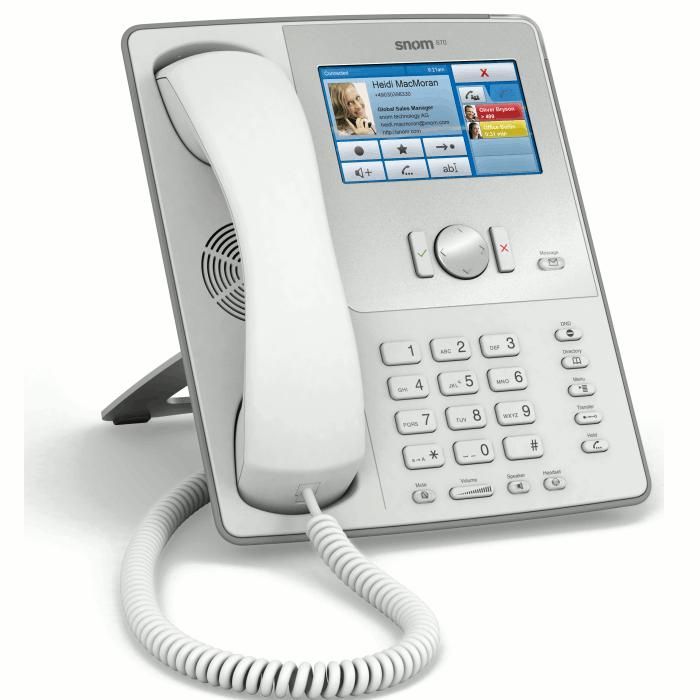 Up until July 1st, 2011 snom is asking its user base to participate in a survey. In exchange you'll have a chance to win:
In addition to all snom users they're also specifically looking for users of the snom ONE IP PBX Yellow , snom ONE IP PBX Blue , or the snom ONE plus IP PBX appliance, in conjunction with snom phones.
Block off 10-15 minutes for the survey. For more information click here.
Via TMCnet