Mary Cheney Promoted to New Marketing Manager at VoIP Supply
VoIP Supply is excited to announce the new promotion of Mary Cheney as our new Marketing Manager!
About Mary Cheney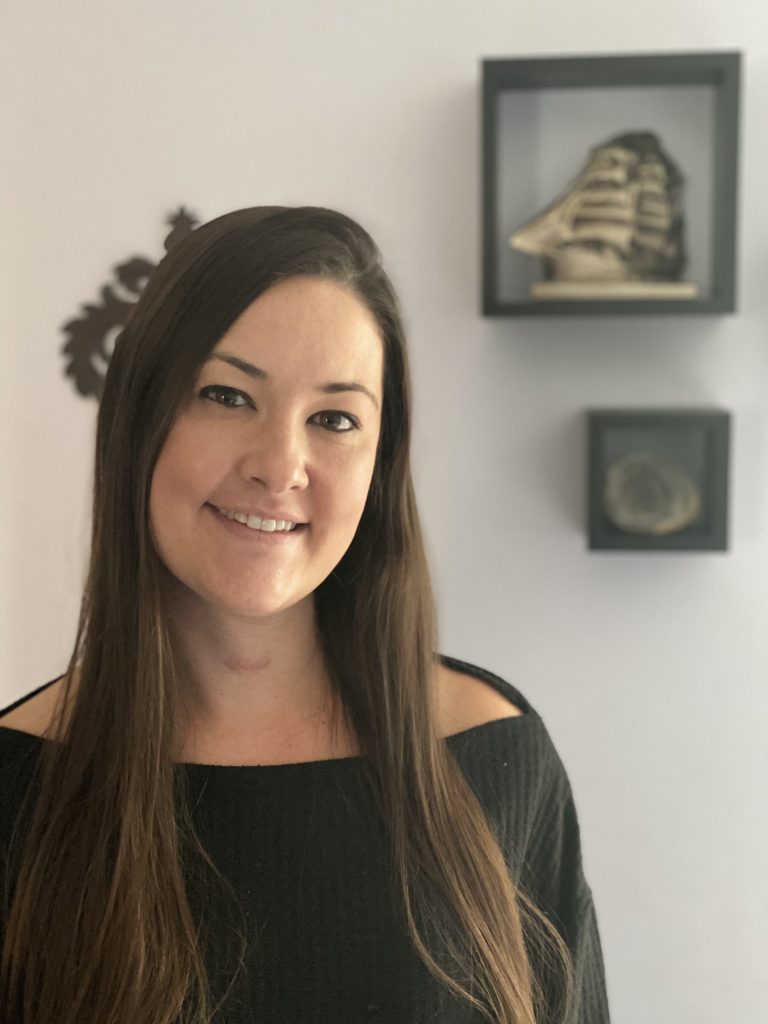 Mary joined VoIP Supply's marketing team about 5 years ago as our marketing supervisor. Over the past couple of years, she has successfully implemented processes in the department of marketing. Her positive attitude and knowledge have contributed to increasing all of our KPI's. Her dedication and commitment to VoIP Supply is seen by all of us.
Mary has always had a passion for learning and listening to people around her, and has been in the field of marketing for over 10 years. She enjoys developing ways to help customers find products and solutions, as well as working with the team at VoIP Supply to optimize internal processes and procedures. When Mary is not at work, she enjoys spending time with her husband, two daughters and Great Dane Gus.
Congratulations, Mary! We are excited to have you continue leading our team and bringing more successes in the future!