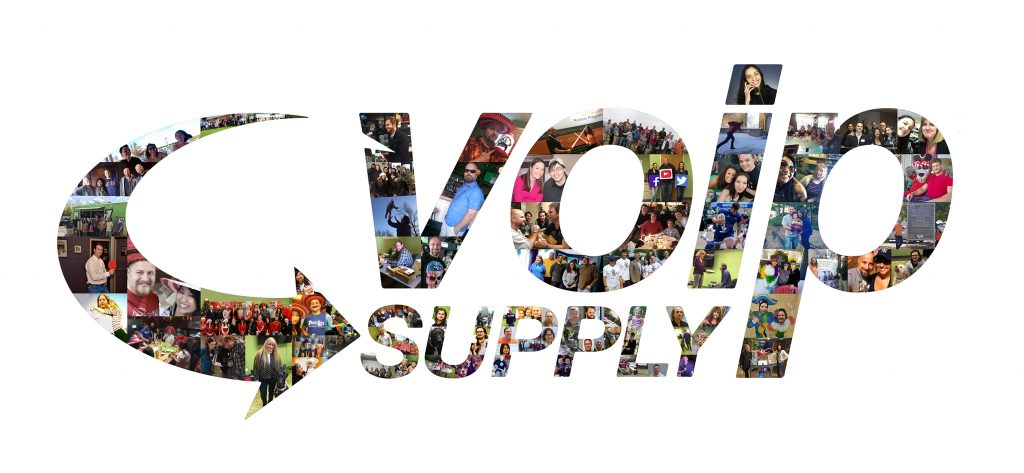 April 25th, 2017 – Paula Griffo, VoIP Supply's President and CFO, completes her 10-year milestone with VoIP Supply since April 2007.
She started working at VoIP Supply during its most difficult fiscal year and successfully transformed this startup into the promising, strong business it is today.
"We wouldn't be the same without Paula's effort and determination. I am extremely grateful for what she has done for VoIP Supply." – Ben Sayers, CEO, and Founder of VoIP Supply.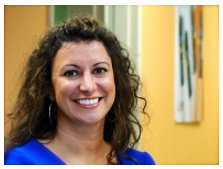 Matching an unwavering work ethic and passion for finance with an accomplished and diverse background in the field of corporate accounting, Paula brings over a decade of experience to VoIP Supply. Since 2007, Paula has provided strong leadership in transitioning VoIP Supply's finance department through the implementation of a number of initiatives designed to establish various internal controls, development of strong financial statements and the utilization of financial analytics to make sound business decisions.
As Chief Financial Officer, Paula is responsible for the strategic direction, operation, and management of VoIP Supply's financial resources. And with her promotion to President and CFO in August 2013, she now also oversees the company's entire day-to-day business operations including a focus on improving processes and procedures, employee development programs, departmental strategies, and business development.
"I was presented with an exciting opportunity, a start-up growing at triple digits, that was really a dream for someone like me. It was chaotic and a challenge that was very satisfying with every win we had. I really can not believe it has been 10 years. I would like to thank the entire team for making the last 10 years incredible! It is a joy to work with such great people and I am proud of what we have accomplished during this time." – Paula Griffo, President and CFO of VoIP Supply.
Congratulations Paula! Thank you for all of your hard work and dedication to VoIP Supply and all of us!