AJ Pircio Promoted to New Engineering Manager at VoIP Supply
VoIP Supply is excited to announce the new promotion of AJ Pircio as our new Engineering Manager! AJ will also be a member of VoIP Supply's leadership team.
About AJ Pircio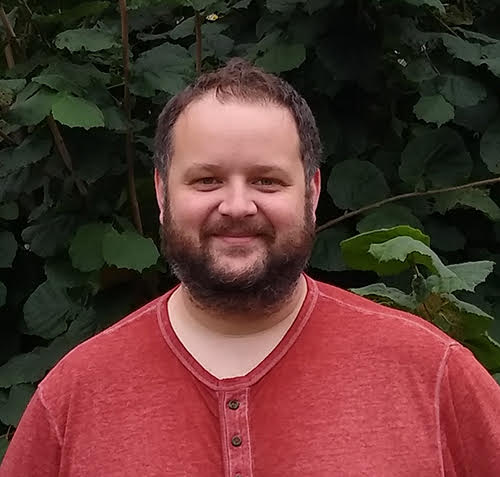 AJ joined VoIP Supply's engineering team about 5 years ago and has been the team leader of the department for several years. He has extraordinary accomplishments in the department over the years. His enthusiasm and dedication to the upcoming website upgrade project is admirable.
AJ started as a self-taught web developer that has been making websites since he was 13 years old in the days of Geocities. Since entering the field professionally in 2006, he has developed over 100 websites for various clients before deciding to join VoIP Supply. A father of four, AJ has knowledge of over a half dozen programming languages as well as knowledge of modern tools and technology that helps VoIP Supply stay on the forefront of security and functionality.
Congratulations AJ! We are excited to have you as our new engineering manager and looking forward to more success in the future!