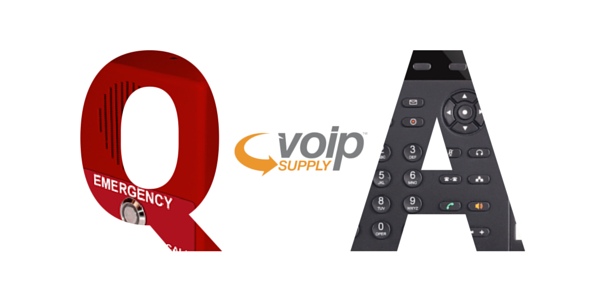 Our tech support team here at VoIP Supply offers great pre- and post-sale support plus provisioning, consultations, and configuration and installation help.
We get a lot of VoIP hardware and software questions and realized that these solutions should be shared with everyone.
Here now are our top three (real) questions and answers from this past week (from VoIP users just like you).
How to Remove the Faceplate on a Sangoma A101DE Card
Q: We have a Sangoma A101DE PRI card. I need to replace the faceplate with the low profile face plate.
Is there a manual or a guide on how this face plate is changed out?
A: Unfortunately there is not a guide to remove or replace the faceplate.
If you don't have …