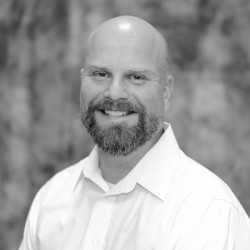 VoIP Supply LLC. North America's leading provider of VoIP solutions is excited to announce that Don Stefanie has been promoted to the new Channel Manager position.
VoIP Supply wants to ensure that all of their new and existing partners have a dedicated representative to take care of all of their wants and needs. When the opportunity arose, there was no question that Don was the right person for the job.
"He is highly energetic, passionate and knows that ins and outs of the industry," says Christian Buerk, Sales Manager at VoIP Supply.
Don has over eighteen years of professional sales experience, with the past fourteen years being in the IT Channel. Managing diverse account portfolios consisting of one man operations up to and including publicly …