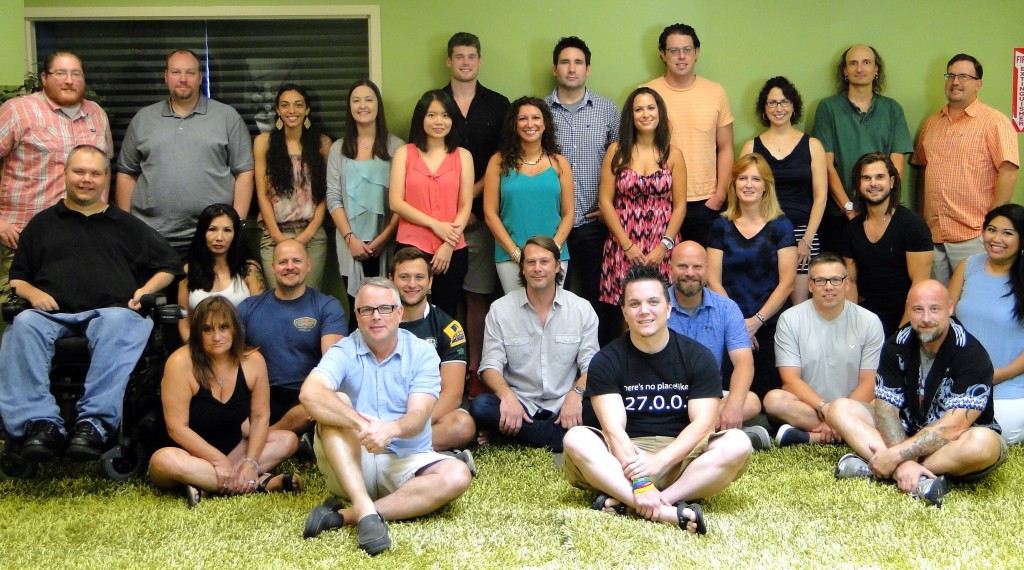 At VoIP Supply we are always up for a challenge! Our team had to get in on the sensation sweeping the internet by posting our own Mannequin Challenge.

As you can see from our Mannequin Challenge, we've got skills! What we really do best is putting our skills towards helping businesses and consumers solve challenges and opportunities with VoIP.
VoIP an acronym for Voice Over Internet Protocol, is the other sensation that is sweeping the internet.
Did you know that one-third of all businesses are now using a VoIP phone system? Experts predict that in as soon as five years this will be the preferred and possibly the only phone system that businesses use.
Since 2002, VoIP Supply has delivered unparalleled service and expertise …