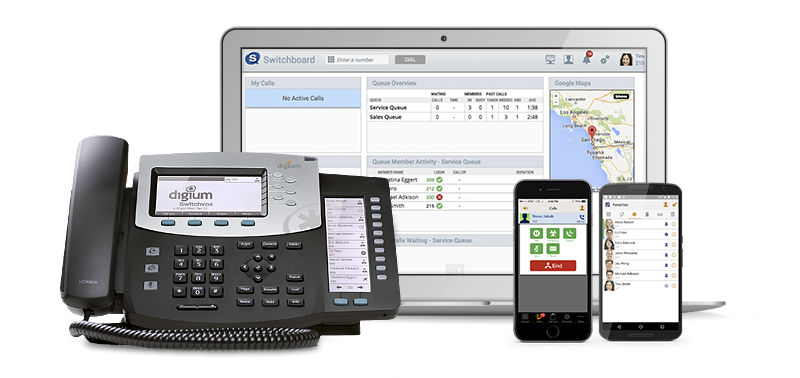 Digium pedals forward with Switchvox 6.3 release
Switchvox 6.3 is the most recent update to their Unified Communications platform. Here are some of the changes and updates to help your system run smoother.
Multicast for Digium Phones
There is now the ability to manage prioritized multicast addresses, and set up Digium phones to listen to those addresses.
"Multicast transmissions can be handled separately from Switchvox; Digium Phones will listen for those transmissions. Or, you can use a Switchvox SIP extension with a separate third-party multicast device as that extension's end-point. In that scenario, a Switchvox user can dial that extension to speak and transmit audio to the appropriate phones."
Multiple Parking Lots
Switchvox admins have the ability to create more than one call parking extension …