Sangoma Unveiled New Switchvox 7 UC Software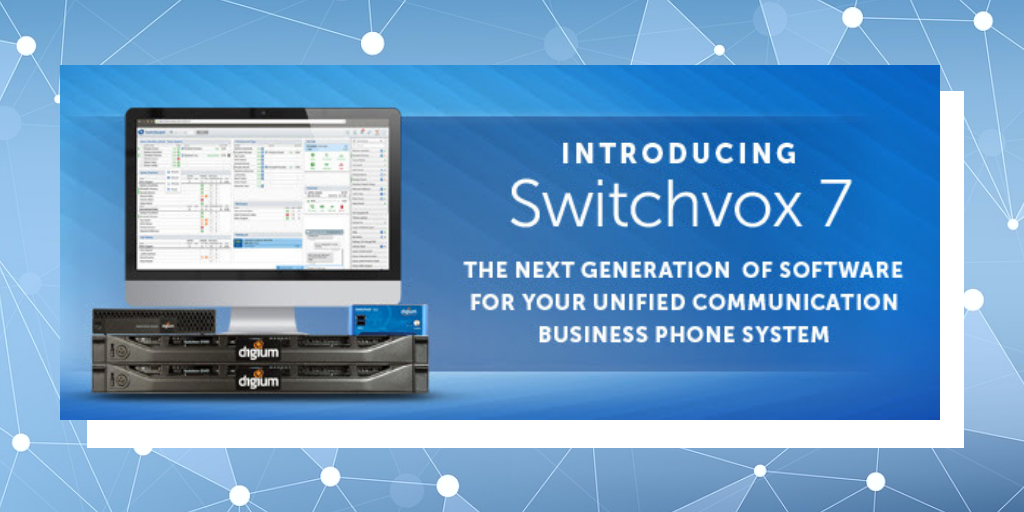 This Wednesday, Sangoma Technology Wednesday announced their first major Switchvox release after the acquisition of Digium completed back in September. This is version 7 of Switchvox that provides a more integrated and collaborative experience for the D-Series IP phone users.
What's included in Switchvox Version 7?
Switchvox 7 includes advanced conferencing features for greater collaboration, delivers added functionality for D-Series IP phones with call pickup capabilities, and upgrades the platform's operating system for improved performance and security, according to Sangoma.  
When is Switchvox 7 Available?
Switchvox 7 is currently available for Switchvox on-premises customers with an active subscription and the following supported appliances: E510, E520, E530, E540, 80, 310, 360, 380, 450 and 470.
"Digium has been a trusted supplier for years, with the consistency we've come to rely on," said Jim Anderson, president of Unitel. "The 7.0 release takes the best value in unified communications to an even higher level. I look forward to offering Switchvox to our clients for many years to come."
Are you using Digium Switchvox 7? What are your thoughts about this new version? Learn more about Digium Switchvox solutions by visiting our website or contact our VoIP experts at 1-800-398-8647.