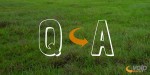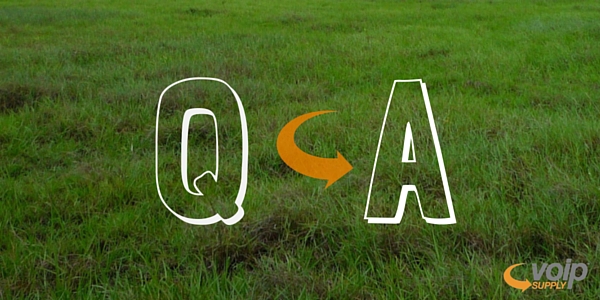 Our tech support team at VoIP Supply offers great pre- and post-sales support plus provisioning, consultations, configuration, and installation help. We get a lot of VoIP hardware and software questions and would like to share the solutions with everyone.
In the previous Mom's calling Q&A series, we have discussed: When I try to edit in the web interface it claims local file has higher priority…  Today, we have more new real questions and answers from VoIP users just like you.
The Polycom VVX300: Where did the ghost calls come from?
Q:
 We are using Polycom's VVX300 phones. We have gotten lots of ghost calls and I wonder where those calls came from?
A: The ghost calling is usually created by uPnP or SIP ALG that might be enabled on the router. Be sure to have a password listed on the PBX for your extension.
Stay Tuned
Come back for more VoIP questions and answers next time! If you have VoIP questions to ask us, please submit a technical support ticket or contact our VoIP experts today at (866) 582-8591.