5 Keys to Choosing the Right Conference Phone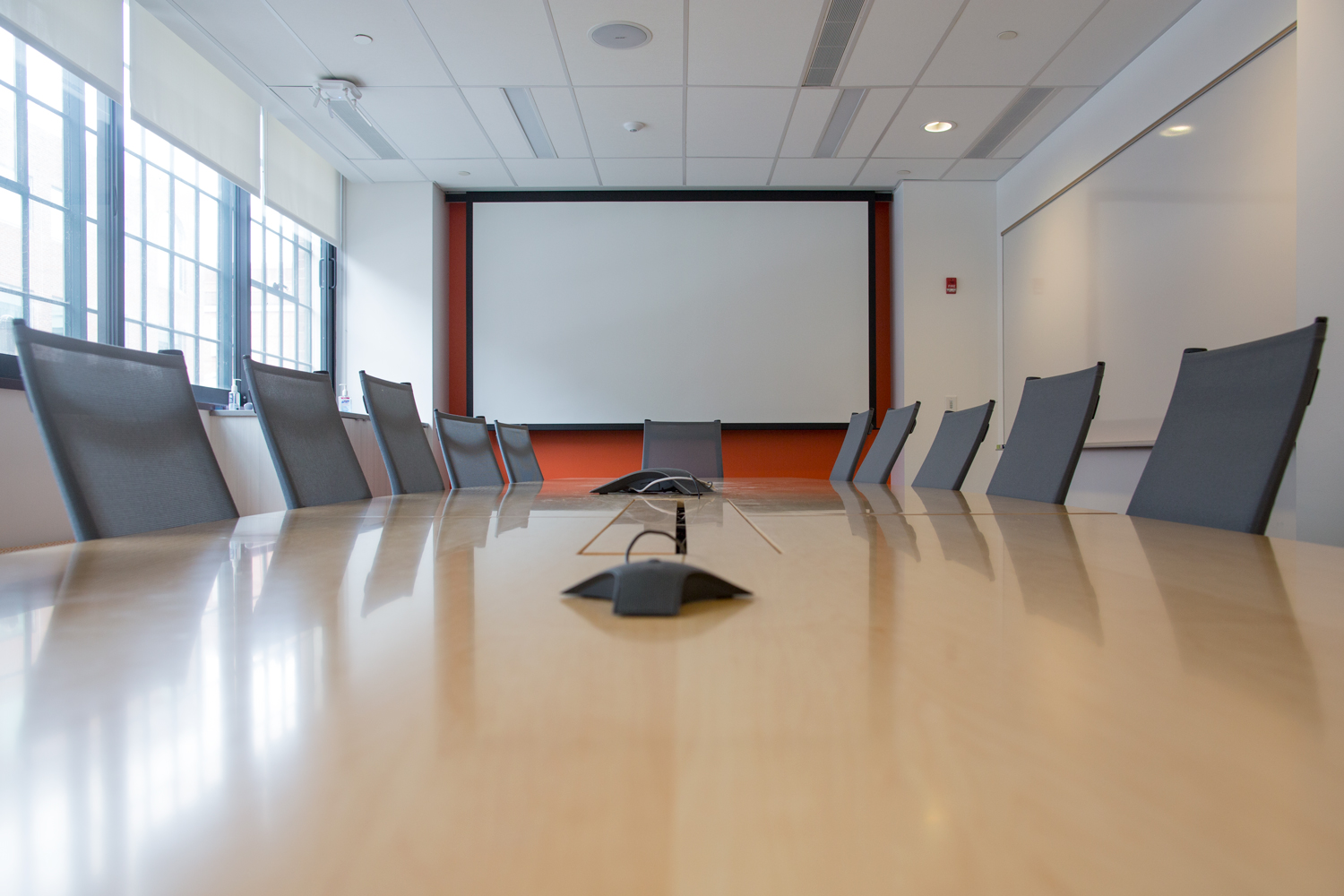 For quick, impromptu meetings you can grab a co-worker and have an informal conference call right in your office just by using the the speakerphone on your desktop phone.
The desktop speakerphone, that tried and true collaboration tool, has certainly improved over the years with full duplex, HD audio, and echo cancellation.
But really, are the features and sound quality all that great?
When you need to have a real meeting you need to have a real conference phone.
How to Choose Conference Phones?
Within your budget, take the five keys into consideration: Room Size, Power Source, Connection Type, Call Recording, Portability. The differences between brands and models, then, may seem slight until you think about how you're going to use this device.
Here's the standard definition of a conference phone:
Conference phones are typically used in large offices and conference rooms where multi-party phone calls take place.
Sounds pretty straightforward, right?
Here are five conference phone considerations:
#1: Decide Your Room Size 
Different conference phones have different microphone pickup ranges and speaker quality. The size of the room will dictate how powerful and robust the device you need.
Some conference phones offer optional expansion microphone kits to expand the audio range for larger rooms with lots of people.
#2: Choose Your Power Source
Standard power options for conference phones are either AC adapter or Power over Ethernet (PoE). If your room is wired for PoE, that's a great way to simplify installation. If you prefer to use an AC adpater to power the unit, just make there's an outlet nearby where you plan on putting it.
Other options include USB and rechargeable batteries, depending on the type of conference phone you're looking at.
#3 Choose a Convenient Connection Type
The connection type that you need or want for your conference phone is related to power source options mentioned above.
It's possible now to get a variety of conference phones that connect via:
Wireless
DECT
USB
Mobile / Cell Phone
The Konftel 300Wx, for example, allows you to hold wireless conference calls where and when it is convenient. It has an HD omnidirectional microphone that can pick up sounds in an area of about 300 square feet (a 10′ x 30′ room), making the 300Wx a solid choice for executive offices or small conference rooms.
#4 Consider Call Recording Functionality
Sometimes a meeting is so great that you wish you could relive it again and again.
That's probably never the case but, there are times when it's helpful to record a conference call for:
Training purposes
Avoid having to take notes
Review important details
Share the meeting with a colleague
Some newer conference phone models make it easy to record and store meetings with a built in recording function that enables calls to be recorded to an SD Memory card.
#5 Think about Portability
Meetings don't always happen when you're in the office.
So the last thing to consider about your conference phone choice is how portable do you need it to be?
If you're travelling, working from home, or working out of your car; the Konftel 300M was built as a conference phone for the mobile worker that's:
Battery operated
Wireless
Connects to mobile networks (GSM/3G) by installing a SIM card
Connects to PCs via USB
Conference phones are still an important collaboration tool and now there are many more inspired options to choose from to make your meetings more efficient or, to simply sound better.