6 Surprising VoIP Product Features You Didn't Know
There are so many VoIP products on the market and many cool features and designs are being unnoticed! To help you discover them and make the best use of your VoIP devices, our team started a Did You Know Series to highlight some of the unique features you may be interested in. Let's see if you know them all!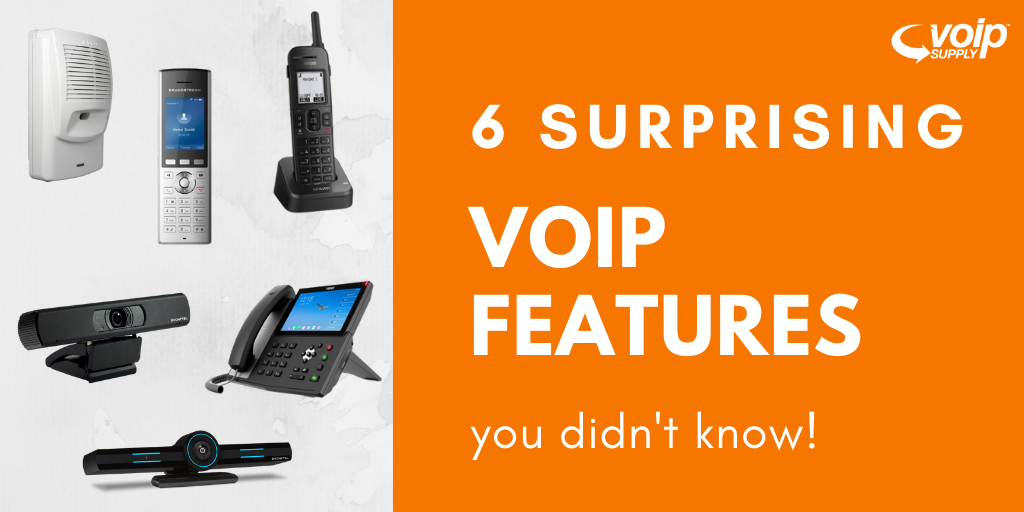 Did you discover other cool features? We would love to hear from you!