6 Unique VoIP Features to Save Time and Money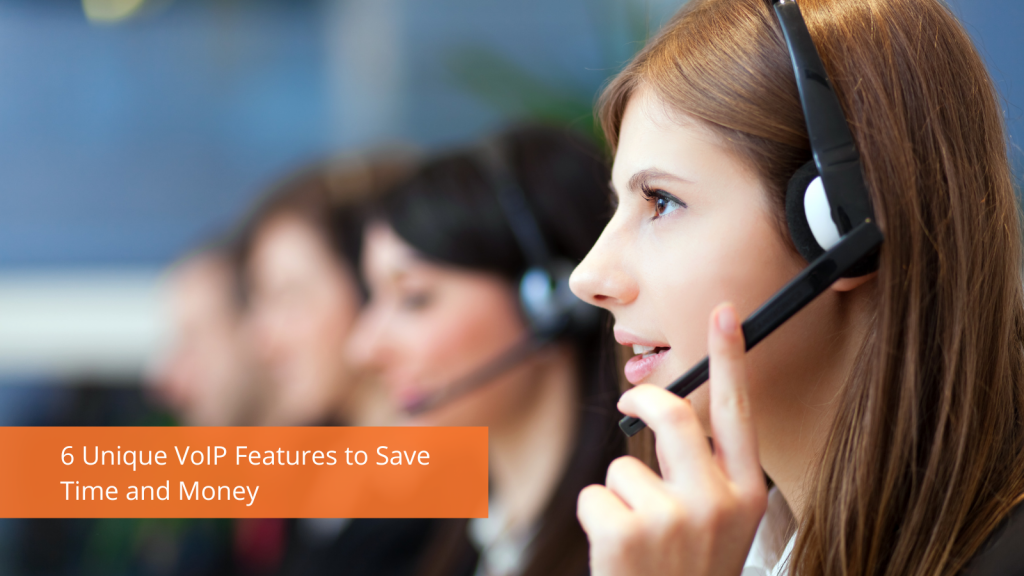 Let's explore the VoIP world and find out some unique features that can save you and your business time and money! Today we will feature 6 cool features/devices that you may or may not know about!
Fanvil V67 Phone
Did you know that Fanvil's V67 can dynamically display 4 pages (a total of 116 DDS keys)?
DSS stands for Direct Station Selection. It is a button on your phone for speed dialing or monitoring an extension. It's time to speed up your productivity with Fanvil's V67!
Sangoma P-Series Phones
Sangoma's P-Series is one of the must-seen VoIP products this month! It offers a powerful, feature-rich Desk Phones for Sangoma's suite of Communication Solutions. Did you know that they are the only phones that are compatible across Sangoma's communications as a service portfolio?
Looking for something very durable? Yealink's W77P Ruggedized Phone comes with scratch resistant and IP54 protection rating! These features make the W77P extra durable and reliable.
Konftel 70 Conference Phone
Go green with the Konftel 70! The Konftel 70 is a Climate Neutral Certified conference phone. The greenhouse gas emissions created were already offset before the product reaches you.
Climate Neutral Certification gives consumers and businesses a way to choose a net-zero future. When a company gets certified, it spends money and time to avoid, remove, and reduce carbon emissions.
I bet you didn't know that Poly's Sync 10 Conference Phone has a Microsoft Teams version! This version comes with a dedicated Teams button and users can enjoy a seamless calling experience with the plug-and-play conference phone!
The last cool feature we are going to highlight is Konftel's Cam10 Web Camera! It is certified in line with the Climate Neutral standard. This means when you choose a Konftel product, there is an instant climate benefit from the very first distance meeting that replaces a business trip!
Are you ready to learn more about these cool products? Visit our website to learn more!