6 VoIP Features That Will Surprise You This New Year
2022 is officially here! Start off your new year with some cool VoIP features! In this article, you will learn about 6 different unique features from some of our top brands at VoIP Supply. I bet you didn't know some of them!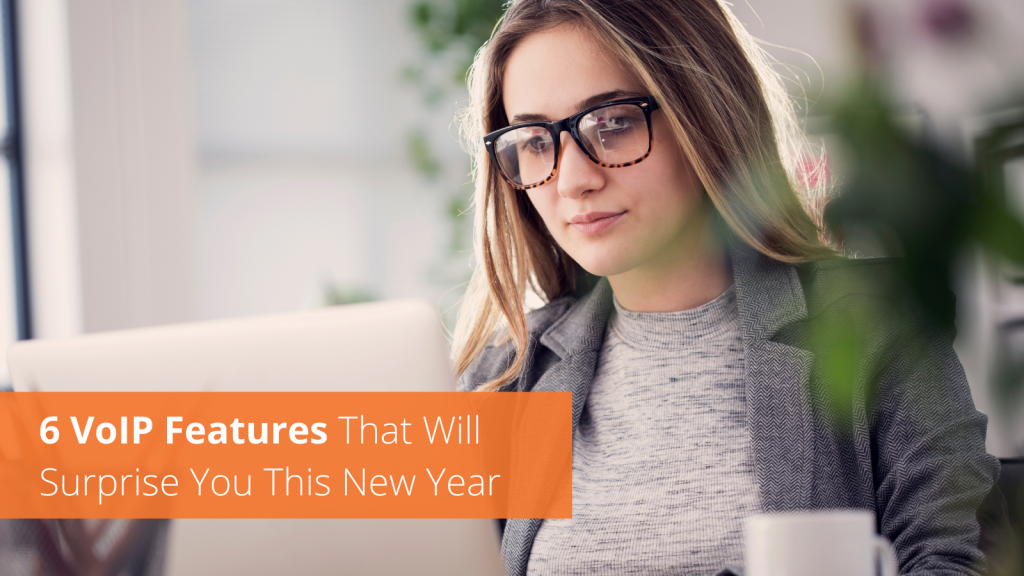 Cisco 7841 Announces Incoming Caller ID
Did you know that the Cisco 7841 announces/reads out incoming caller ID? Users can control this feature through the phone settings!
The Cisco® 7841 is a cost-effective, high-fidelity IP phone designed to improve your organization's people-centric communications while reducing your operating costs. The Cisco7841 is currently in stock!
Fanvil PA3 Comes with Broadcasting and Recording Features
The next cool feature comes from the Fanvil PA3. This device has various functions such as broadcasting and recording to adapt different application environments? This Public Announcement system device allows you to DIY the paging device very easily!
Yealink W79P Supports Efficient Provisioning and Mass Deployment
Yealink released a bunch of new products at the end of 2021 and they all come with cool features! Check this out – Yealink W79P Ruggedized DECT Handset supports efficient provisioning and effortless mass deployment with Yealink's Redirection and Provisioning Service (RPS) and Boot mechanism.
Remote deployment, maintenance and upgrades can all be done with ease!
Poly Studio X50 Accepts Built-in Notices
You also can't miss out on the Poly Studio X50! The Studio X50 accepts built-in notices! The system will notify you when there's an update available and ready to be installed. Staying on top of the latest features is easier than ever!
Fanvil i31S has International Protection Markings
Did you know that the Fanvil i31S has international protection markings and a waterproof rating of IP65? These features protect the i31S against intrusion and make it reliable and durable!
Cisco 8800 Comes with an Intelligent Proximity Feature
Last but not least, the Cisco 8800 Series comes with an Intelligent Proximity feature! This allows you to pair your mobile device with select Cisco desk phones including the 8845, 8851, and 8865!
Visit our website to learn more cool VoIP products and features!