A Closer Look at the Aastra 57i-CT
The Aastra 6757i CT is the flagship SIP desk phone from Aastra, supporting up to 9 simultaneous calls. The 57i CT includes a WDCT cordless handset for coverage up to 300,000 sq ft. You can pair additional wireless companion handsets ( up to 4 total) and you can also expand the phone by adding the 560M or 536M Expansion Modules (Up to 3).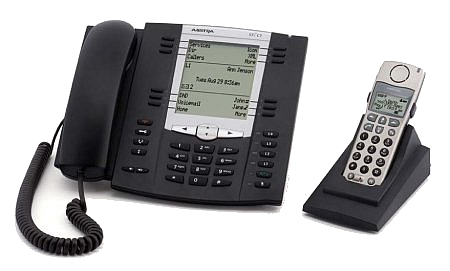 The Aastra 6757i CT has a large 144 x 128 pixel graphical backlit LCD display and 6 dynamic context-sensitive softkeys. The Astra 57i CT is fully interoperable with leading IP Telephony platforms like Asterisk, Trixbox or Switchvox. The Aastra 57i CT also offers advanced XML capability to access custom applications.
VoIPSupply.com is currently offering the Aastra 57i CT at the unprecedented discount price of $265!