Cloud-Manage Poly's VVX D230 DECT Phone with PDMS-SP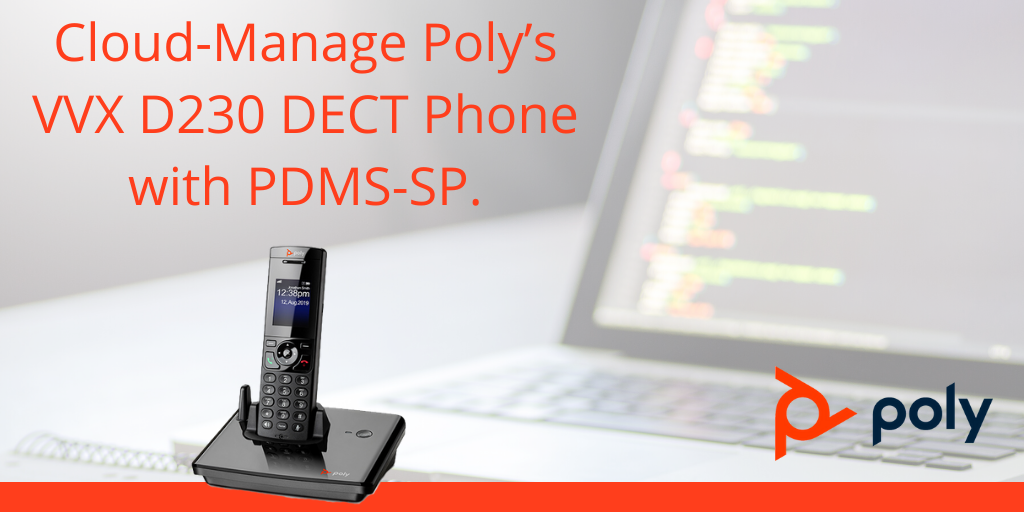 VoIP Supply and Poly teamed up to kick-off 2020 with an informative VVX D230 webinar! The D230 is a fully featured DECT phone without the need to pair with a desk phone. During the webinar, Tom and Wilson discussed the cool features of these handsets, what's in the box, and how to cloud-manage these devices through Poly's device management system, PDMS-SP.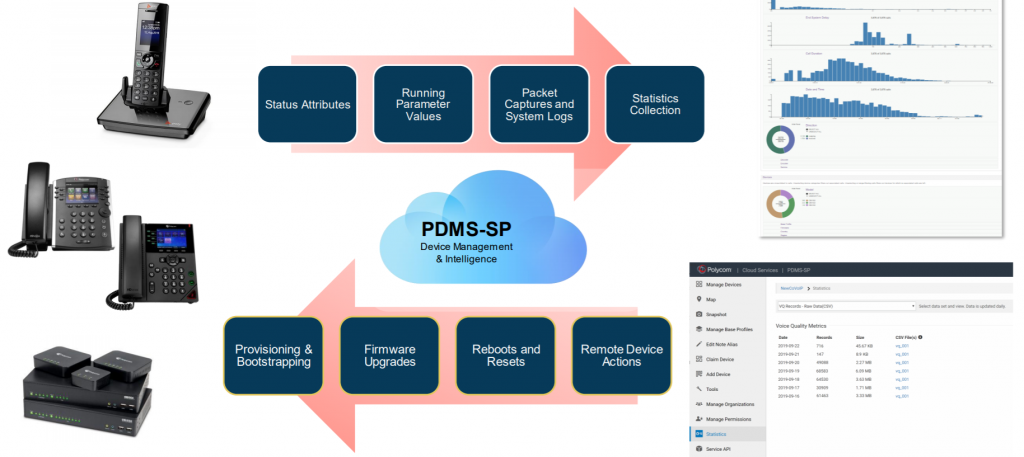 Key Features of the VVX D230 DECT Phone
HD Voice: Wideband codec support (OPUS, G.722) simultaneously on multiple handsets
Standalone platform: No need to pair with a desk phone to enjoy full features
Easy installation: Supports native Zero-Touch onboarding with full integration to PDMS-SP
Cloud Management: Complete control over your deployed endpoints with PDMS-SP. Anywhere. Anytime.
In the box, you will find one VVX D230 handset, one base station, one power adapter, and a belt clip.
Configure & Manage the VVX D230 Remotely with PDMS-SP
The VVX D230 is easy to configure and manage with Poly's PDMS-SP web based device management tool. PDMS collects data from the handset and gives you full control over your deployed endpoints. You will be able to complete provisioning & bootstrapping, firmware upgrades, reboots and more actions remotely!
Download our presentation slides here to learn more about the VVX D230 DECT phone!
Ready to learn more? Contact one of our VoIP experts at 1-800-398-8647 today to get your questions answered!