What Devices are Certified with Spectralink Wireless Phones?
Deploying certified products with Spectralink wireless phones is the key to ensure a seamless communication experience. So be sure to check if your devices are compatible with Spectralink handsets before you deploy!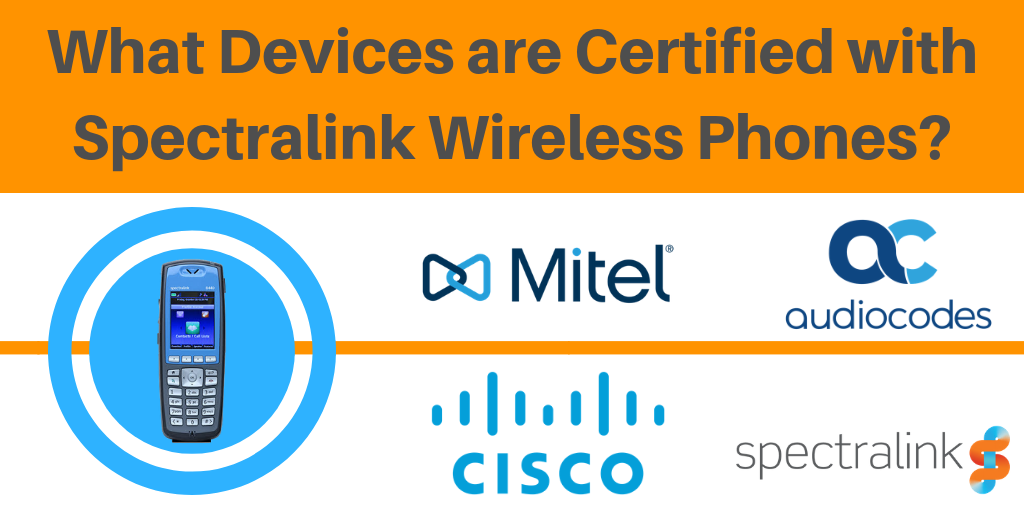 Spectralink 87-Series and 84-Series Compatibility Checklist
Here's a list of the Wireless Access Points (APs) and Call Server that have been tested for compatibility and acceptable performance with Spectralink wireless phones: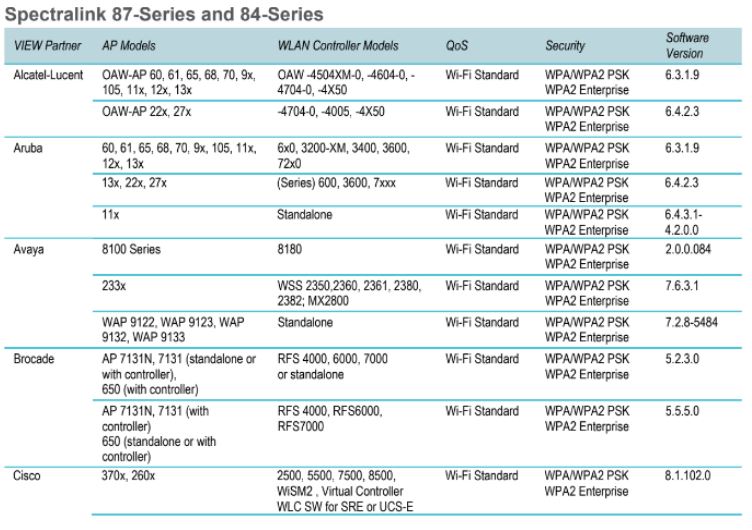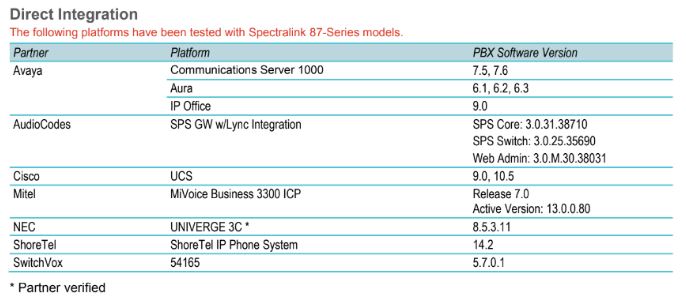 For more information, click the links below:
Have more questions? Contact our VoIP experts at 1-800-398-8647 today to get your answer!