Featured Customer: MOM's Organic Market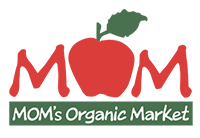 Starting from a small garage in 1987, MOM's Organic Market, a family-owned, locally operated organic grocer, has now expanded to multiple stores in three states and DC, employing over 900 employees.
With a corporate culture centered on their purpose – To protect and restore the environment, MOM's Organic Market has been providing organic foods to countless consumers.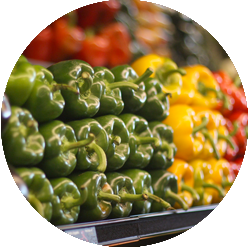 Standing in a fast-changing industry, MOM's Organic Market has to make changes quickly to maintain its high standards and, thus, they have come to see the needs for VoIP equipment.
MOM's Organic Market chose to purchase from VoIP Supply and was able to fulfill their communication needs quickly. With reasonable price and quick ordering process, VoIP Supply satisfies MOM's Organic Market with the right solution they need and helps them move forward efficiently.

"VoIP Supply makes it very easy for us. The pricing is reasonable, the website ordering is quick and easy and their selection covers our needs. VoIP Supply keeps up moving forward." – Michele Gaidelis, IT Manager at MOM's Organic Market
Do you want to be our featured customer and share your VoIP experience with VoIP Supply? Contact our Marketing Supervisor, Mary Cheney at [email protected] today! We'll be thrilled to hear your story and experience!