Government or Education Headsets by Jabra
If you a non-profit, a government agency or in the education spectrum and your daily tasks or that of your employees or students require headset in any way, then you should pay attention to the next few lines.
Headsets are a common thing in the business world. Many businesses require basic headsets for their employees. Perhaps something that they can use to simply to answer a few calls on a daily basis. Or if a call center, make that a lot of calls on a daily basis. Colleges and schools may have a computer room where headsets are a requirement in order to keep the noise levels down in the room, but also so that students can focus on the task at hand.  A headset seems like such an ordinary thing, especially to employees.  A flimsy device that gets used until it breaks then tossed out and replaced by another headset.
But for the decision makers in a government agency or school, the selection of the headsets is a process that takes many things into consideration. Pricing and compatibility being the main factors. Durability and features following right behind that. And maybe add to that comfort and the flexibility of the headset. Is it a wired headset, a wireless headset? Can you move around with it? Can it be plugged in and out time and time again by tiny hands with it not breaking easily? These are all things that decision makers consider. And we carry a brand of headset manufacturer that has a variety of headsets that have proven to work in the public sector market and can answer all these questions- Jabra.
Jabra is a key player in the headset market carrying a wide range of headset options in wireless, wired, Bluetooth, USB, and Skype for Business Certified options to fit the needs of every user.
There are top Jabra headsets that many government agencies and schools have chosen to use.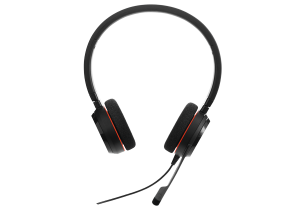 A professional corded headset with basic features for call management and plug-and-play setup.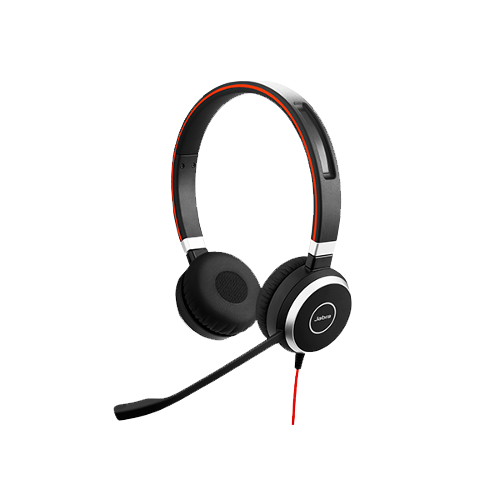 A professional corded headset that features Intelligent Call Transfer. allows you to easily transfer your Skype for Business calls to your smartphone when you need to head out your office.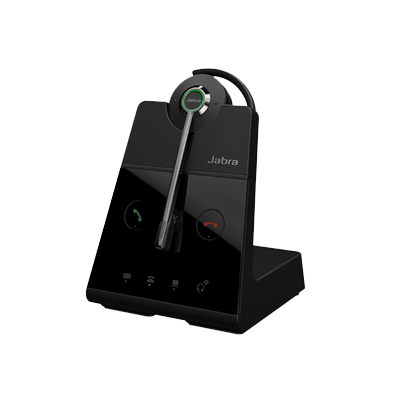 A powerful wireless headset with a lightweight design and an integrated busylight. Available as a convertible headset, mono, and dual headset.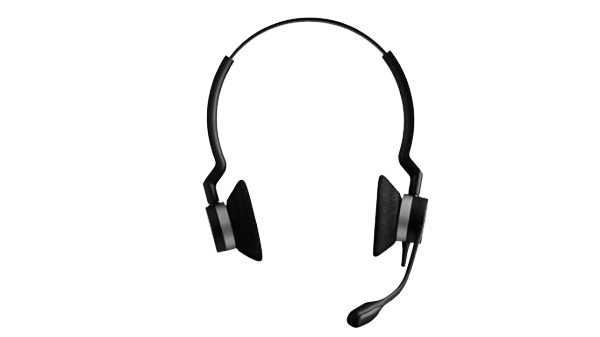 A headset designed for contact center agents in mind. It is durable, comfortable and offers world-class sound.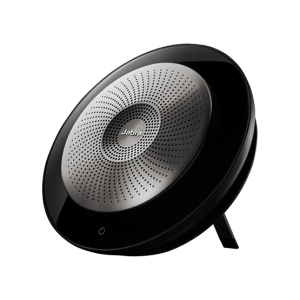 Jabra offers many portable professional speakerphones to choose from for the conference room or huddle space.
Jabra headsets offer great quality sound, neat features, and dependability. Better yet, Jabra offers discounted pricing to the public sector. If you are in the market for new headsets, please give us a call and let us find out about your specific needs and scenario. We are able to help you find the right headset for less! Call our Jabra experts at 1-800-398-8647.