Improve Skype For Business Audio/Video Quality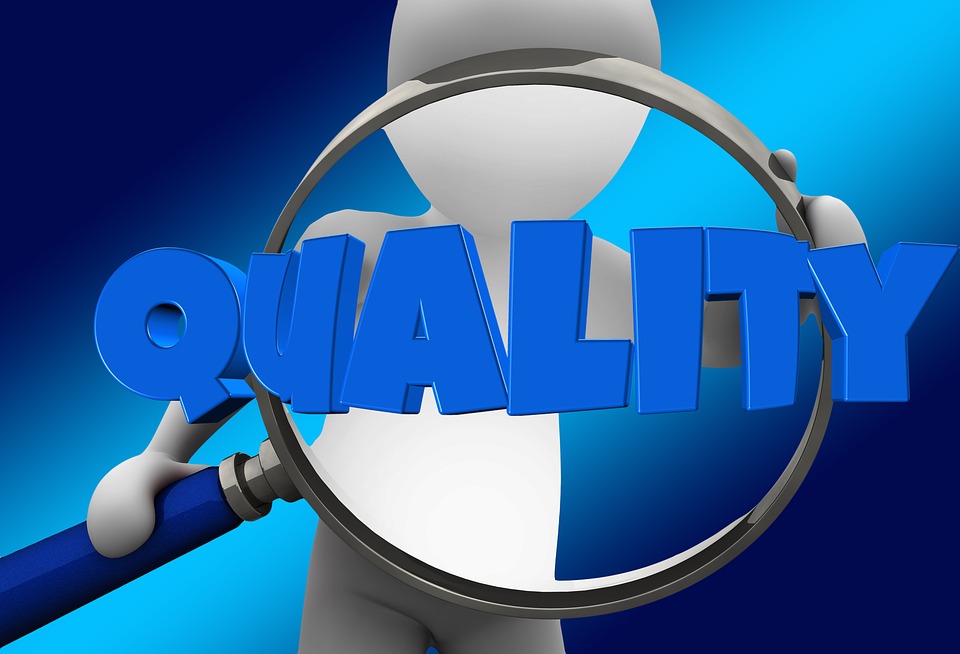 When it comes to video chatting, nothing is worse than having poor video and/or audio quality. In fact, most of the users could have a better Skype for Business experience if they put some effort into meeting the fundamental requirements. Let's learn some Skype for Business video functions and how you can enjoy quality video calls.
Skype For Business Video Capability
In addition to the standard softphone functions such as answering/ending/rejecting calls, replying with instant message or audio only, and do not disturb setting, Skype for Business Video also offers four video layouts (Gallery View/ Speaker View/ Content View/ Compact View) and the ability to mute/unmute, turn off video or photo, set full screen or normal view. To learn detailed video functions, please visit Microsoft's site.
How Can I Improve The Poor Audio/ Video Quality?
There are many possible reasons that can cause poor audio/ video quality. Here we provide four main reasons and solutions to help you ensure a good video chat experience.
Good Network Connection
Internet connection is always the top reason that comes to mind that can cause poor video quality. Make sure you have enough Internet bandwidth and stability to support the video calls. A wired connection usually has better performance than wireless connection.
Certified Hardware and Devices
Be sure to use certified devices and hardware for your calls to ensure the optimization of your call quality. See Skype for Business certified phones, headsets, gateways, SBCs and Skype compatible phones, headsets, video phones, and web cameras.
Right Location
During a video call, we tend to focus on the image from the other end of the call and neglect the lightness on our own side. Detecting the lack of brightness, Skype webcam system will automatically adjust the signal to reduce quality and brighten your image. Therefore, make sure the location you pick has enough light source and no other distractions such as noisiness.
Upgrade System and Equipment
Keeping your system and equipment up to date can minimize malfunction and avoid poor video call quality. Visit Microsoft's website for the latest version of software and make sure your device and equipment are not outdated.
Once you meet all the requirements above, remember it's always good to test before you start important video meetings. Utilize the test function in Skype for Business to test both audio and video device. Detailed step by step instruction can be found here.
For more information about improving Skype for Business audio and video quality, please visit Skype's website or contact us at 1-800-398-VoIP or at [email protected]