Instant Rebates on Mitel Phones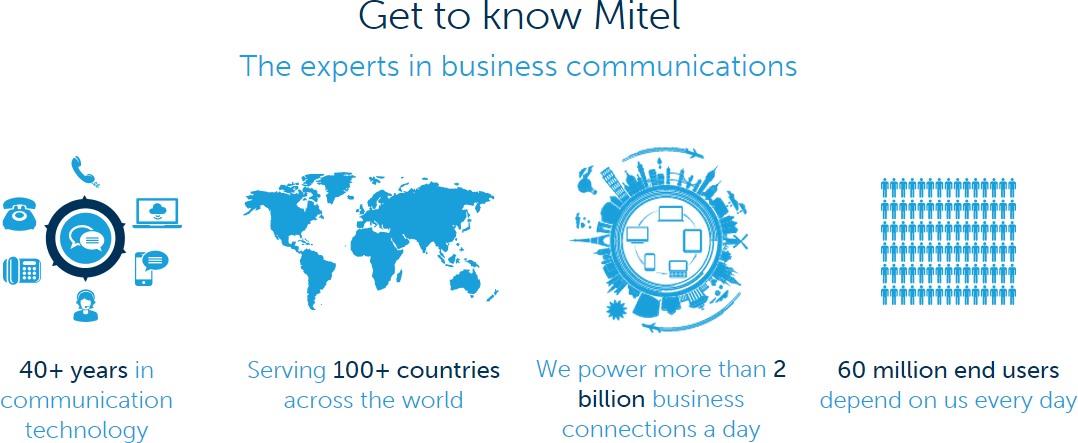 From now until March 31st you can save instantly on the select Mitel VoIP phones. Just click 'Add To Cart' to see the special pricing.
Aastra is Mitel. Mitel is Aastra.
Mitel has merged with Aastra so, everything you loved about Aastra is now simply known as Mitel.
What's in a name, right?
The Mitel 6700 Series that we're featuring for these instant savings have the same features, open source flexibility, and user experience that they've always had under Aastra.
From Call Centers to Executive Offices
Pick up the handset, feel the weight. Mitel 6700 Series phones are durable.
From call centers to executive offices, these phones will stand the test of time and take what you throw at them (well, maybe not literally what you throw at them but, you get the point).