May VoIP Hardware Roundup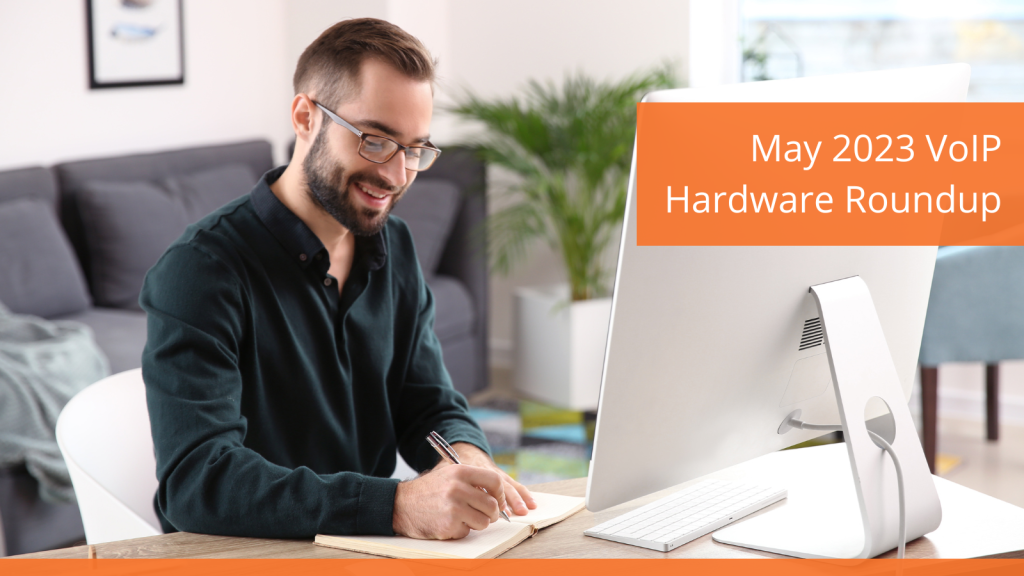 VoIP Supply has been very busy, so we wanted to give you a tour of the latest VoIP hardware.
Jabra Link Bluetooth Adapters
The Jabra Link Bluetooth adapters can be used with Jabra headsets and speakerphones, including the Jabra Evolve 75 SE Headset, and the Jabra Speak2 75 UC Speakerphone.
The Jabra Link Bluetooth adapter and Jabra devices come pre-paired in the box and support plug-and-play functionality. Jabra Link Bluetooth adapters, such as the Jabra Link 380c UC, USB-C Adapter, and the Jabra Link 380a MS, USB-A Adapter, are also available as separate accessories.
VoIP Supply's Top 5 Desktop VoIP Phones
VoIP Supply researched and reviewed our most popular and recommended Desktop VoIP Phones and put together a list of our most popular phones:
Grandstream GWN7700 Series of Unmanaged Network Switches
Grandstream has released their much anticipated next series of switches, the GWN7700 Series of Unmanaged Network Switches. The Grandstream GWN7700 Series includes two models, the GWN7700 and GWN7701. Each model offers a non-PoE and PoE version. These switches include: