Our Take on the Polycom VVX 601 IP Phone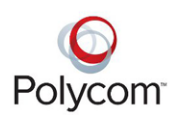 I have been using a Polycom phone for the duration that I have held this role and I must say, the features that are found in the Polycom line sets them apart from others in the market. One of the things that I like to be constantly aware of is where our daily sales are. In most places, I would have to pull a report, which takes time away from my other job functions.
One feature that I use on a daily basis is one that shows our sales totals and it even gets as granular as showing the sales of each rep on the floor. Using a VoIP phone gives you access to have all sorts of unique add-ons and features that you typically can't get on an analog phone. My preference is the Polycom VVX 601 IP Phone and I like this phone because the ease of use, the features that come on the phone and the fact that I can always rely on Polycom.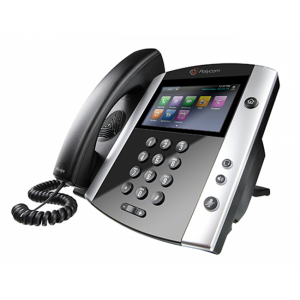 This feature allows me great insight into how well we are doing and when I need to go motivate the team about current SPIFFs or promotions we are running to help drive more sales.
From sales and marketing teams to executives running a company, this feature along with the many you will find in the Polycom lines of phones, makes them a great addition to your business. To view the full lineup of Polycom phones please visit our Polycom phones webpage.