Poly Refurbished phones for the smart shopper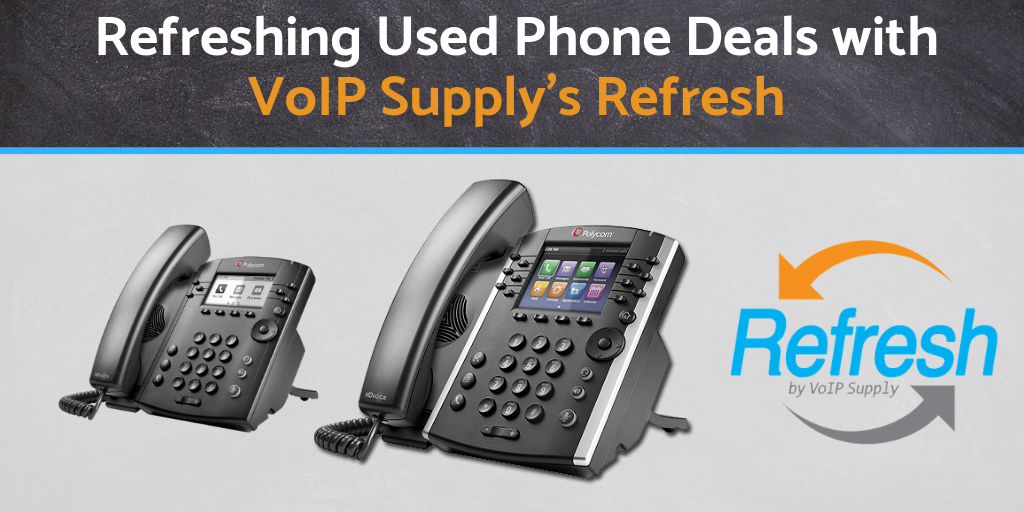 For the month of April, we are featuring Poly (Polycom) products for our dose of Refresh refurbished IP phones. All Refresh products come with a 6-month no questions asked warranty. That being said, what are you waiting for to check out our line? See all the products here. 
Poly VVX 310 Only $77.99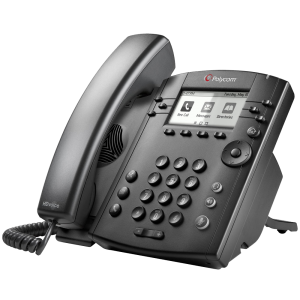 The VVX 310, a 6-line media phone with Gigabit capabilities. The VVX 310 easily integrates with third-party applications and is easy to deploy and manage.
Learn more about the VVX 310 here.
Poly VVX 410 Only $104.99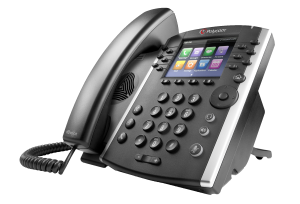 The Poly VVX 410 offers 12 SIP lines with a color LCD display. The VVX 410 is ideal for users who handle a good amount of calls on a daily basis. Supporting Gigabit and advanced Unified Communication (UC) features, the VVX 410 is a robust IP Phone.
Learn more about the VVX 410 here.
Poly IP5000 Only $209.99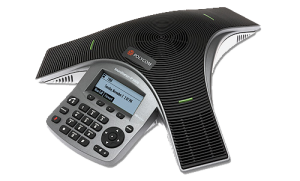 The Poly IP 5000 is a conference phone for the small conference phone or executive office. It features a 7-foot microphone and full-duplex technology for crystal clear calls. You can power it through PoE or via an optional power adapter.
Learn more about the IP 5000 here.
If you want to learn more about our Refresh line or have any questions about these Refresh phones or any others, please contact us at 1-800-398-8647.