[Q & A] Do I Have to Pay for CyberData Design Services?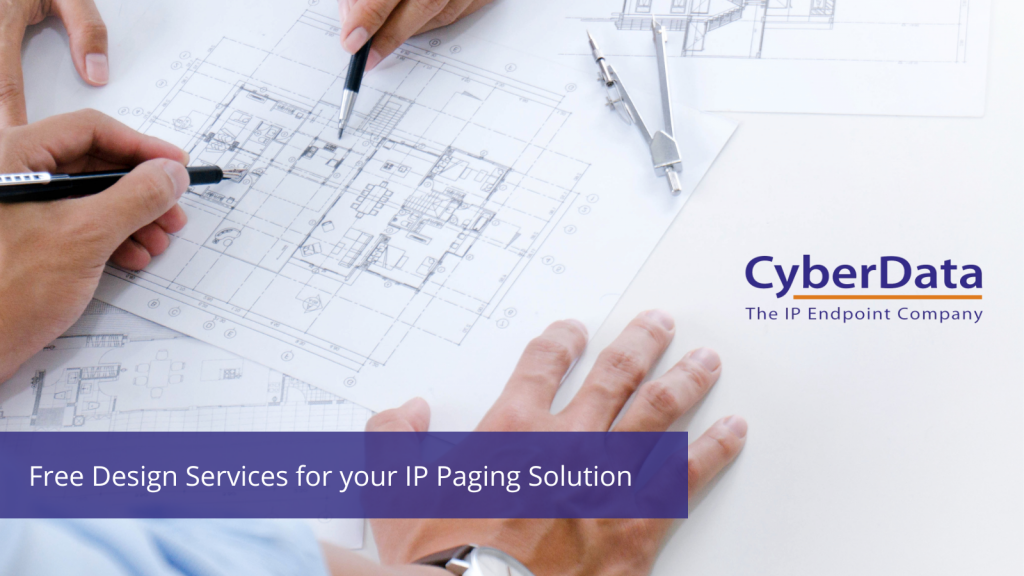 Q: We are looking to deploy a CyberData IP Paging Solution, we need assistance with the design of the solution, do we have to pay for these services?
A: No, CyberData offers free design services. Their Design Services Team can review floor plans and make the best recommendation for your environment!
Through VoIP Supply's partnership with the team at CyberData, you can be sure you will have the team you need behind your upcoming project.
Take advantage of CyberData's FREE design services for your next IP Paging solution project.